Project Overview
As the world begins to open up, more than ever venues and installations need to be considering how to safely maintain social distancing while optimising throughput for their experiences.
While travelling through queue lines, visitors can behave unexpectedly. Working with a pedestrian simulation tool like Oasys MassMotion provides clarity on these potential behaviours, allowing alterations to an installation in the design stage to predict how visitors pass through. Designs can be optimised for health and safety, avoiding congestion, and most efficient patron circulation.
One company taking advantage of MassMotion is Frontgrid with ParadropVR™, a premium VR attraction designed for a range of indoor venues.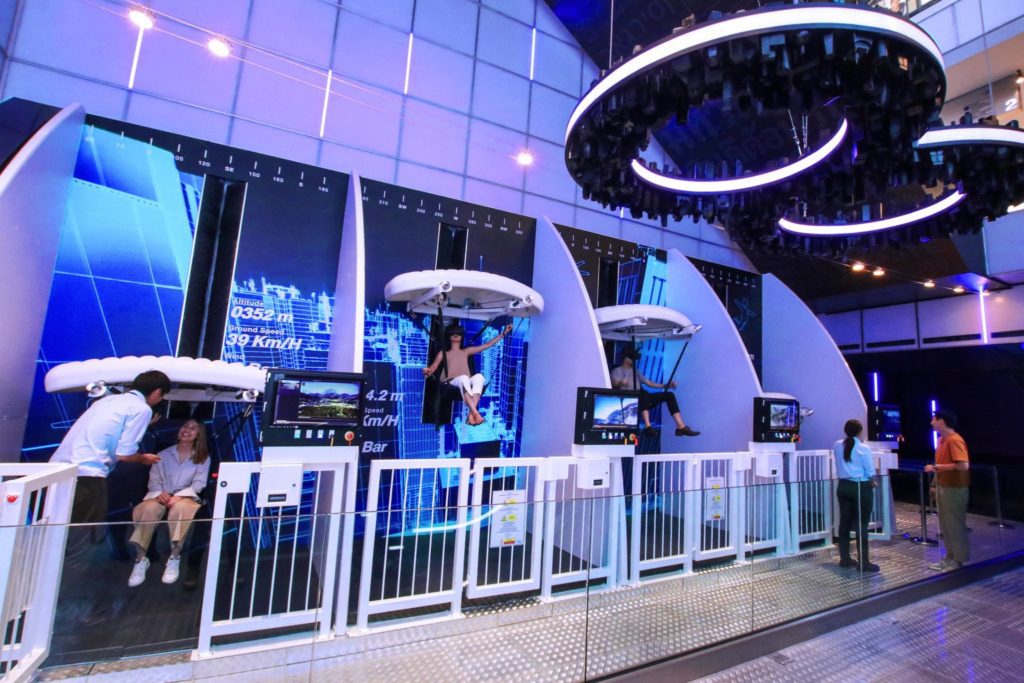 Pedestrian modelling is helpful to advise venues about how they may want to configure their ParadropVR units. As the units are modular, they can be configured them in circles, multi-storey or in space-limited areas. The optimal configuration will depend on pedestrian traffic flow and will vary with each location.
Matt Wells, co-founder at Frontgrid, said: "The MassMotion modelling further validates our predicted throughputs in a visual way showing clients how it is achievable. This is vital for the commerciality of the experience, as we can calculate the likely throughput for each venue and therefore the likely financial return on that basis."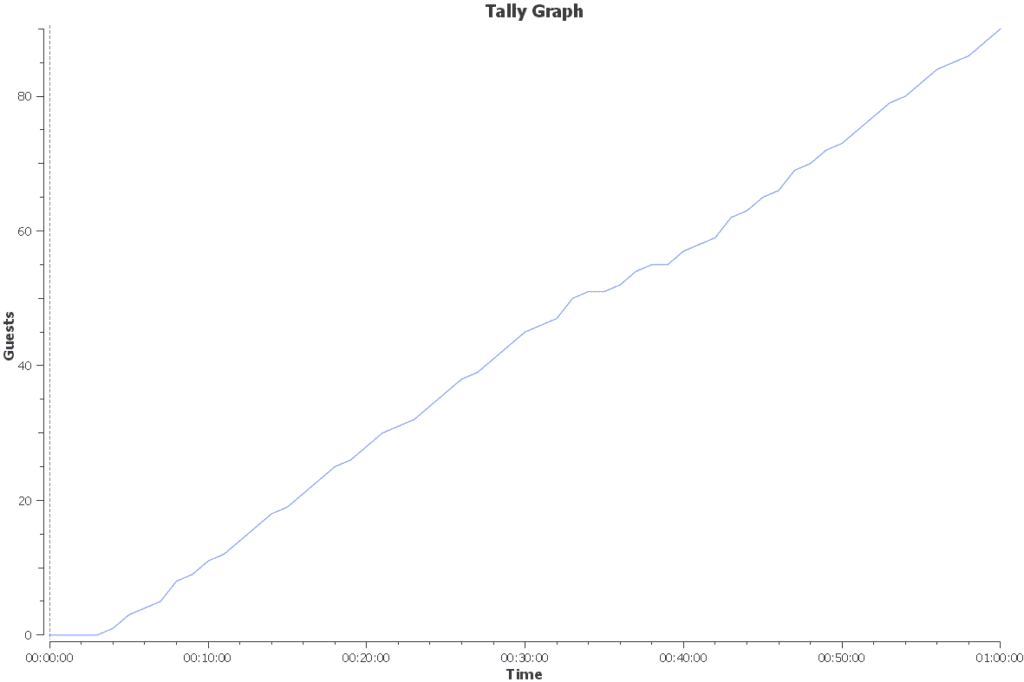 Taking into account load, journey and exit times, MassMotion will provide data, demonstrating how best to manage space around an attraction.
Take a look at this video to see MassMotion in action around a ParadropVR attraction.
Visit Frontgrid to find out more about ParadropVR at your location. Contact us to learn more about MassMotion.