Oasys Giraphe
Coming soon, Oasys Giraphe is a geotechnical graphing software product, designed as an integration for Seequent's OpenGround geotechnical information management software. Giraphe has a predefined library of geotechnical graphs, and is able to retrieve data from OpenGround and create these graphs in one click. Giraphe also offers you the ability to build your own custom graphs by querying all of the fields in your OpenGround database, and by uploading your own data from a CSV file. 
Register your interest in Oasys Giraphe:

Enquire now to find out more.
Brought to you as a Seequent Technology Partner.
You must be logged in to access this product's trial download, please login or register.
Please select what type of licence you would like to purchase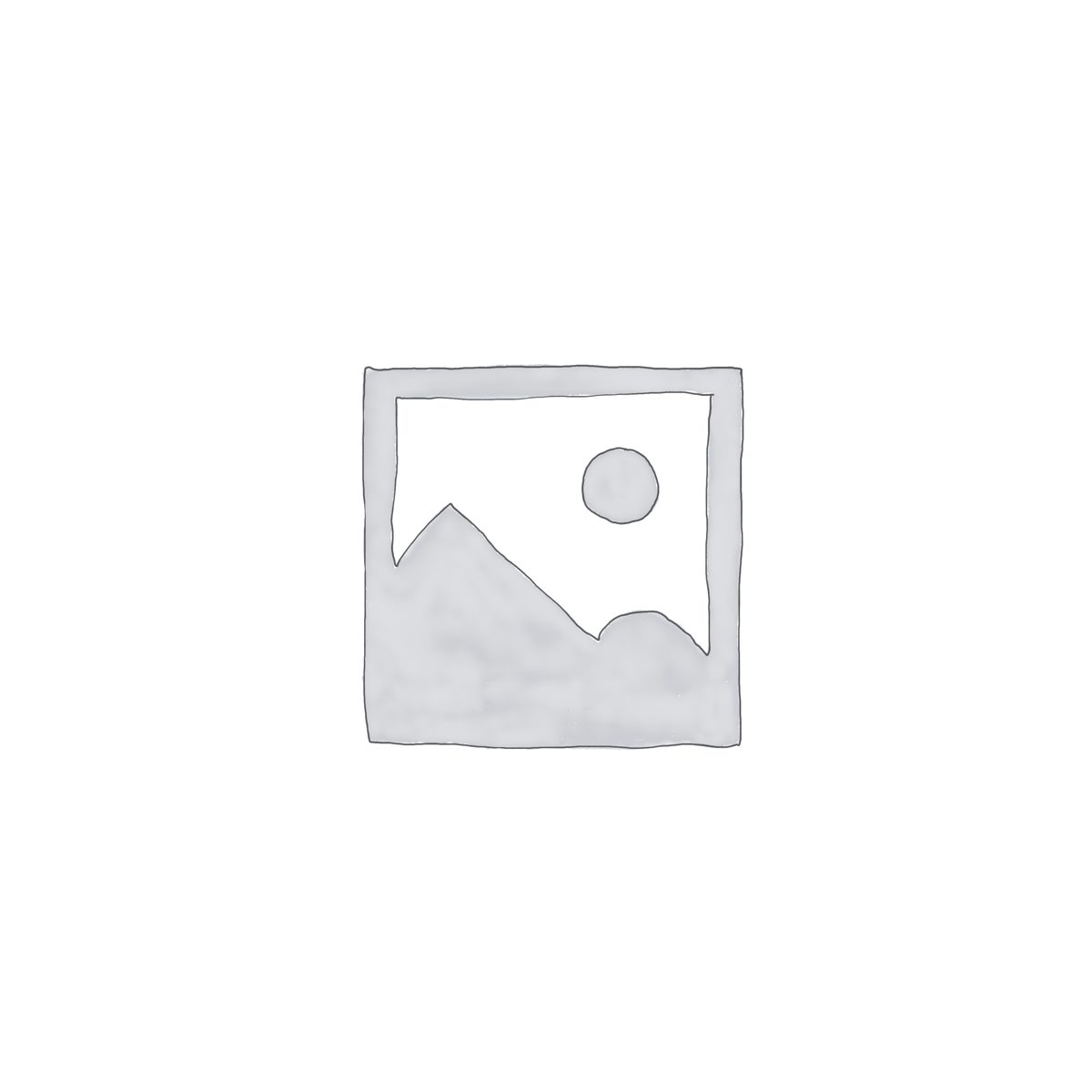 Oasys Giraphe
Coming soon.
Oasys Giraphe is a graphing integration designed to work with OpenGround. Giraphe offers dynamic capabilities; the ability to interact with graphs, and to refresh them to pickup changes in your OpenGround data. This helps you to understand and interpret your data, and to spot errors. 
Not sure what you're looking for?
Complete the form below and a member of our expert team will be in touch to discuss how we could optimise your project and workflow