Enquire now to find out more.
Unlock the benefits of automation with Gofer's API. Endpoints let you create and edit models, request analyses and query results, conveniently and efficiently from your own code.
You must be logged in to access this product's trial download, please login or register.
Please fill out the following form to make an enquiry for this software.
Please select what type of licence you would like to purchase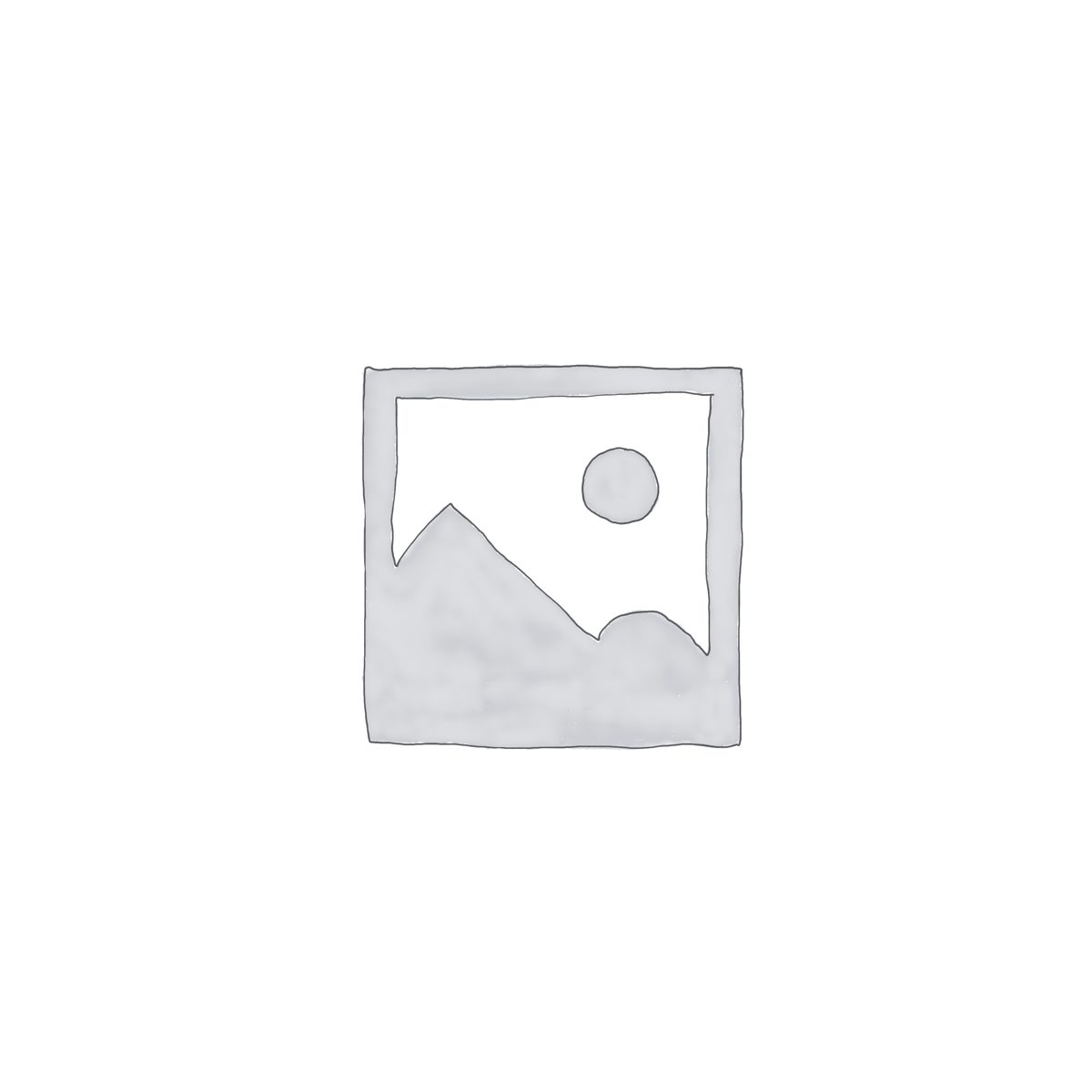 Oasys Gofer
Gofer brings the advantages of cloud computing to geotechnical FEA. Easy to use and easy to learn to use, Gofer offers a seamless process, from first soil blocks to final results.
Not sure what you're looking for?
Complete the form below and a member of our expert team will be in touch to discuss how we could optimise your project and workflow