Oasys Frew is a tool developed to enable engineers to analyse the behaviour and inform the design of flexible retaining wall-like structures.
Flexible retaining structures are typically used to form excavations, basements, cofferdams, quay walls, and similar. They are also commonly used in situations where temporary retaining systems are necessary.
Oasys Frew enables users to study the deformations of and stresses within the structure through a specified construction sequence, modelling key components like struts and anchors. It helps civil and geotechnical engineers responsible for the design of flexible retaining structures to undertake the calculations needed to deliver their projects. It provides an easy to use, robust calculation tool, getting you the answers, you need.
This is the second part of our Oasys Frew webinar series, you can watch the first part here. We cover topics that unlock more of Frew's features: tips and tricks on using Frew, automating with Frew, and the COM interface.
Watch the webinar recording here.
This webinar provides an overview on how to get the most out of Frew beyond using the user interface by:
a) exploring automation tools/functions using simple yet practical examples, and
b) embedding it in geotechnical workflows.
Along the way, tips and tricks will be shared and explained that will help you to become more familiar and proficient with using Frew.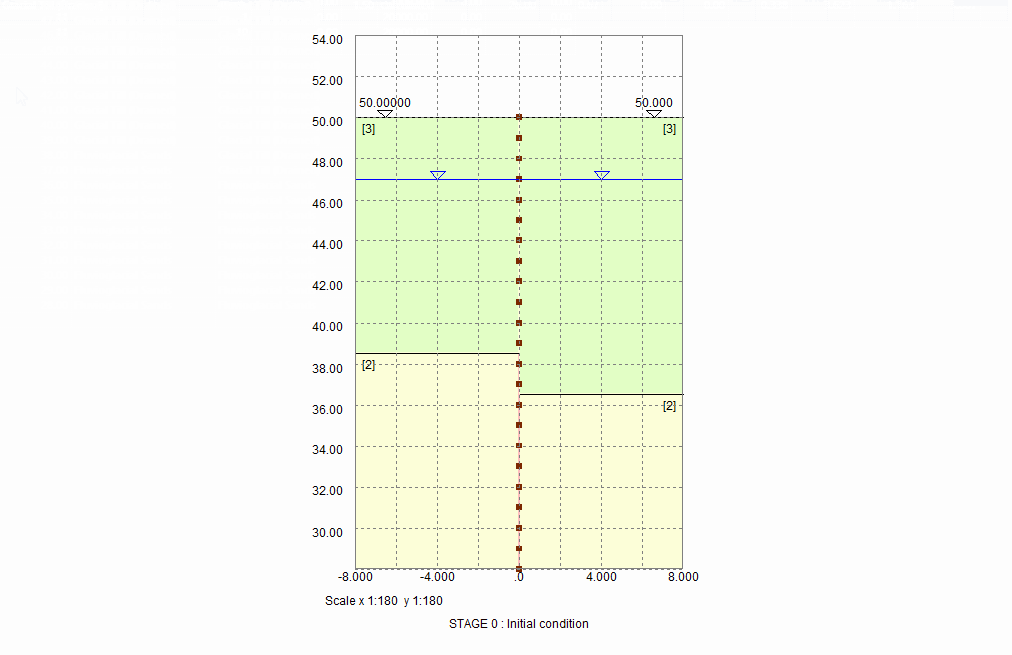 Presenters:
Raul Perulero Serrano | MEng, PhD, GMICE | Assistant Product Manager | Oasys Geotechnical Suite
Raul is a work in progress multifaceted hybrid who started as a numerical modeller specialising in groundwater flow and Geostatistics, who then became a geotechnical engineer and is currently supporting Arup's digital transformation.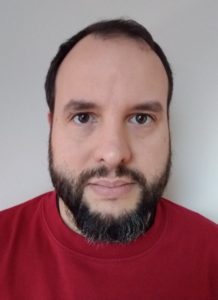 Sissira Pereira | BTech (Civil Eng), MTech (Geotech Eng) | Application Specialist | Oasys Geotechnical Suite
Accomplished Civil Engineer possessing 17+ years of experience in quality control (civil construction works), geotechnical engineering works/practices including exploration, analysis, and design and having a practical experience of all phases of project document production. Exceptional applied knowledge in technical software including CPT-Pro, GINT, AUTOCAD, PIKSEIS, and trained in using basic GIS tools and Image Analysis using ERDAS.