Oasys has the answer to all your settlement and ground movement assessment needs.
Watch this webinar to discover how Oasys XDisp can calculate three dimensional displacements due to excavations, tunnelling, and mining. We also cover how XDisp can be used for building and utility damage assessment to predict the influence of tunnels or excavations on existing or proposed buildings and utilities. Touching on exporting contours which can be used with other software, we discuss the integration of Oasys PDisp, showing how you can calculate displacements and stresses due to loading.
Watch the recording below.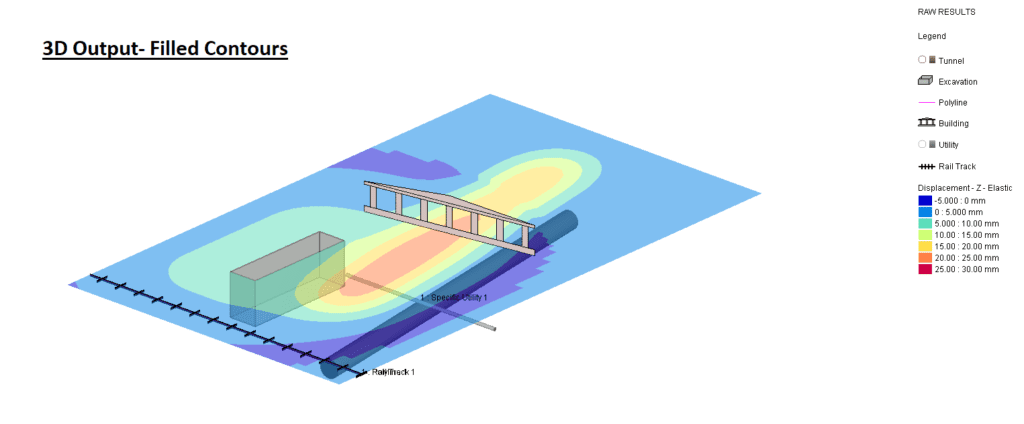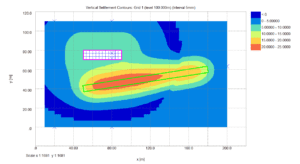 Presenters: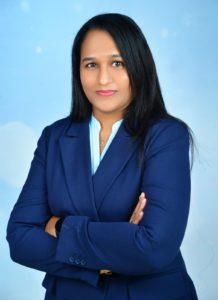 Sissira Pereira | MTech
Multi-faceted Civil Engineer with experience in quality control (civil construction works), geotechnical engineering practices including exploration, analysis, and design.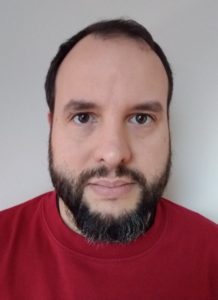 Raul Perulero Serrano | MEng, PhD, MBCS
Former geotechnical engineer with experience in numerical modelling for a range of infrastructure and civil engineering projects.