Oasys GSA is the most wide-ranging design and analysis package for buildings, bridges, and tensile structures.
This webinar outlines some of the most useful tips and tricks you need to know about using Oasys GSA. Whether you're a first-time user or have used GSA for several years, there is a variety of top tips in this webinar for everyone. From designing a whole building to vibration analysis of a single floor, GSA can perform in a range of ways to suit different project needs. Use our expert tips and tricks highlighted in this webinar to utilise GSA to its ultimate potential on your projects.
Watch the webinar recording below.
Presenter: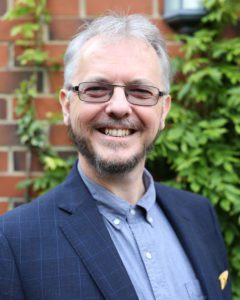 Peter Debney is a Chartered Engineer and a Fellow of the Institution of Structural Engineers (IStructE), as well as a member of the International Association for Bridge and Structural Engineering (IABSE). He is the senior consultant, structural application specialist, support manager, and quality manager for Arup in the Oasys software group. He has been a Visiting Professor at the University of Bradford and is a visiting lecturer at several universities. He is a regular public speaker and has published a book on Computational Engineering.