As we celebrate Oasys Gofer's 1st birthday, reflect with us on the past 12 months since the software's launch. Explore the journey so far and discover the developments we've made to the software. Read on to learn more about Gofer's expansion.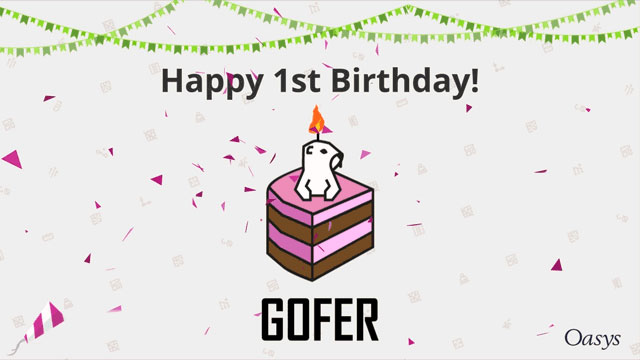 Implementation of the vision
After developing geotechnical software for over 40 years, we knew it was time to begin harnessing the latest technological developments that exist in the industry today. This is when Gofer came into fruition. We decided to create something all-new, that provided a fresh approach to geotechnical software.
Gofer was developed from a combination of expert technical input from Arup Geotechnical Engineers and the latest software design techniques in Oasys. From this, a solution for common geotechnical analysis problems was born. We were able to make Gofer intuitive by reimagining finite element analysis (FEA).
How developments began
Starting with soil blocks we introduced:
The ability to specify materials and conditions, e.g., Linear Elastic and Mohr-Coulomb parameters.
The ability to define construction stages.
The ability to draw structures and apply loads, adding in intricacies of pins and springs.
Capabilities for c-phi and steady state seepage analysis.
We have some exciting additions in progress that will boost Gofer's capabilities. We're only an email away, get in touch to learn more about the latest updates at [email protected].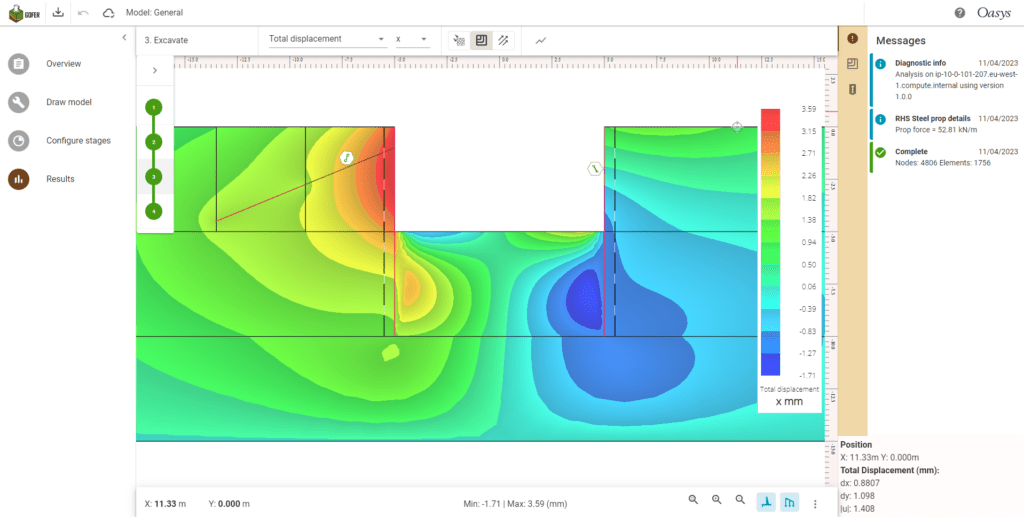 Why we built Gofer
Gofer's capabilities are crucial in answering the industry's needs:
Designed to be incredibly easy-to-use.
The leveraging of cloud mitigates the need for powerful machines.
Run models simultaneously.
Access your models anywhere there is an internet connection.
Share models with your colleagues.
With each new improvement Gofer becomes more capable, allowing you to model more geotechnical situations. Like our active animal namesake, we continue to support work on the ground.
The future
Gofer set us off on the journey to cloud and has since set the benchmark for the future of Oasys Geotechnical. We will continue to place you at the core of our software development.
We're currently in the final stages of implementing Interfaces and Consolidation into the software. Check out the most recent updates here. As well as feature developments, we've been busy updating Gofer's on-site offerings. Alongside the Examples tab and Learn tab, you now have access to the News tab. Here, you will find updates, articles and announcements about Gofer.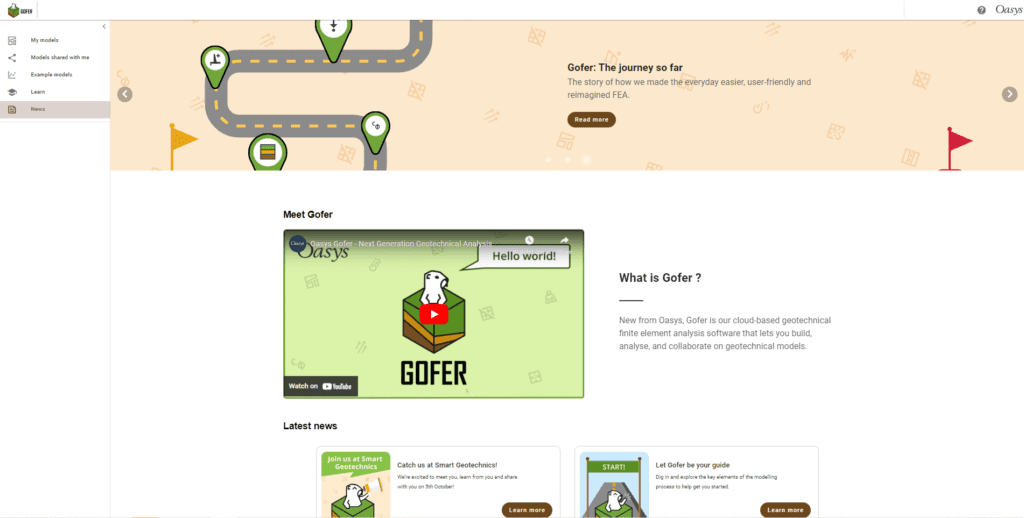 Join us in celebrating this milestone! Getting started with Gofer is one click away – go to the product page to learn more or go straight to Gofer to sign up.
Get to grips with Gofer's latest offerings with this webinar.
Require more information?