Movement in the ground can have a dramatic effect on existing structures. How do you predict ground settlement under pressure in three dimensions from inputting values to checking results?
Webinar host
Zeena is the Senior Geotechnical consultant and University Liaison Manager at Oasys. She has worked as a Geotechnical Engineer in Arup for a number of years and taken a number of academic roles such as reviewing the ICE Civil Engineering Proceedings. She is a regular presenter of Oasys webinars and speaker at numerous engineering exhibitions throughout the world.
Oasys PDisp enables engineers to define and analyse even the most complex three dimensional problems quickly. Easy to set up and use, PDisp is relied upon by leading engineering firms around the world.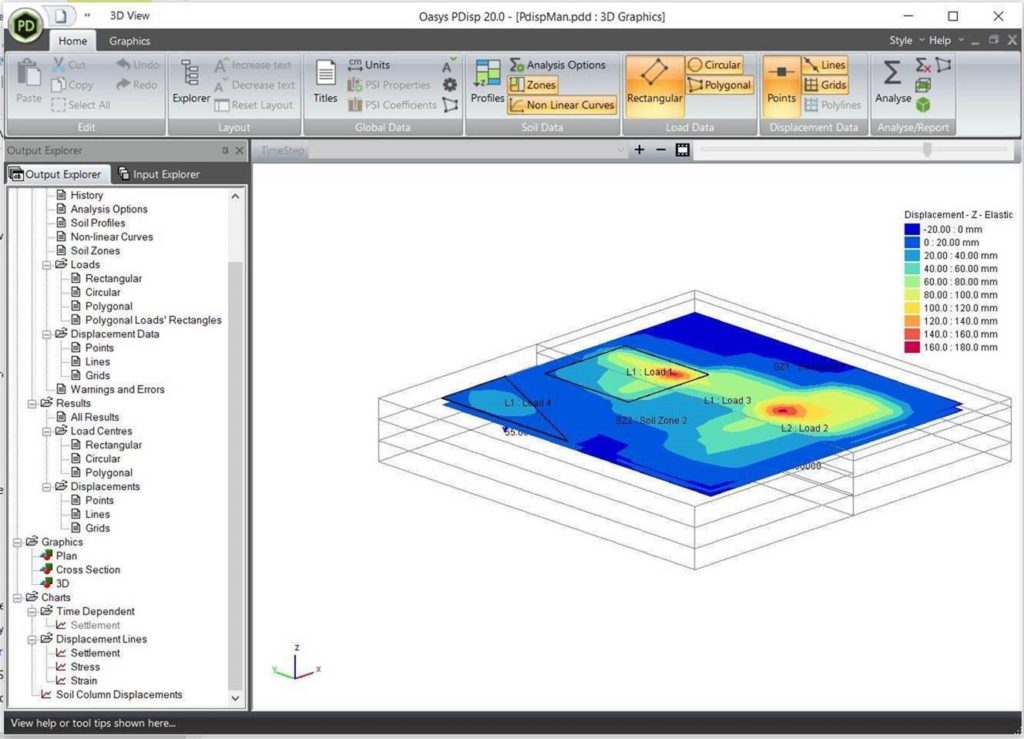 What was covered in this webinar:
• A brief overview of PDisp and its use in industry
• Setting up a simple PDisp analysis to introduce the new User Interface (UI)
• Predict settlements and view and interrogate results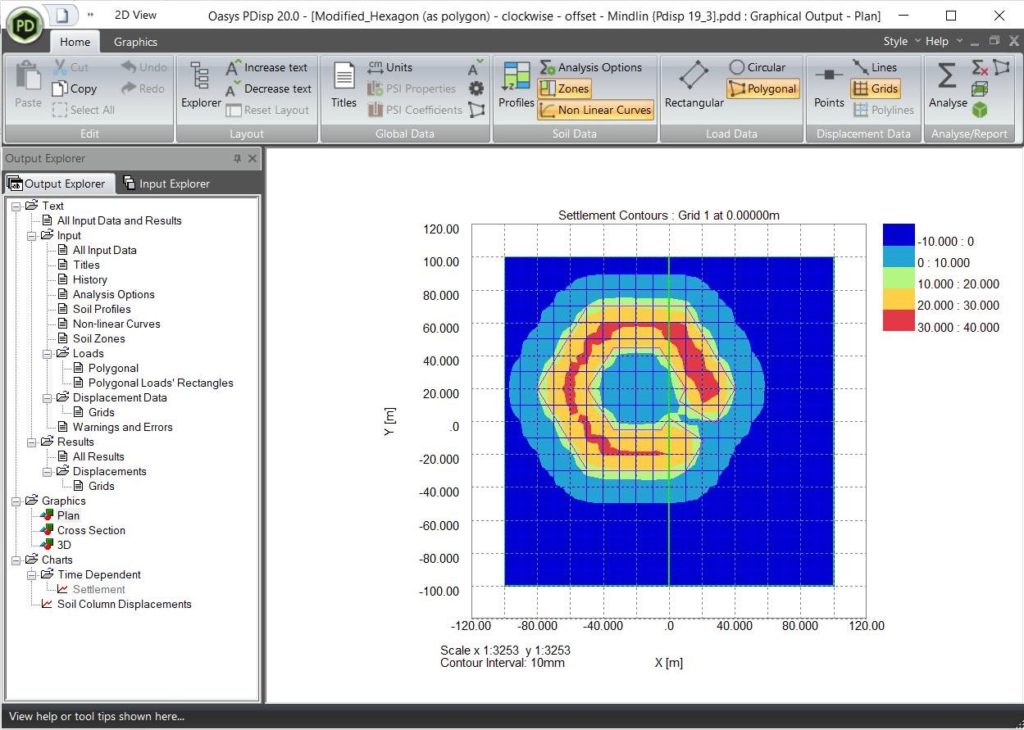 Previous Oasys webinars have focused on the theory and modelling methods behind PDisp but this webinar focussed on demonstrating the new look of the program and helping users navigate the new UI.