Leveraging cloud technology: Integrating dynamic geotechnical graphing within your workflow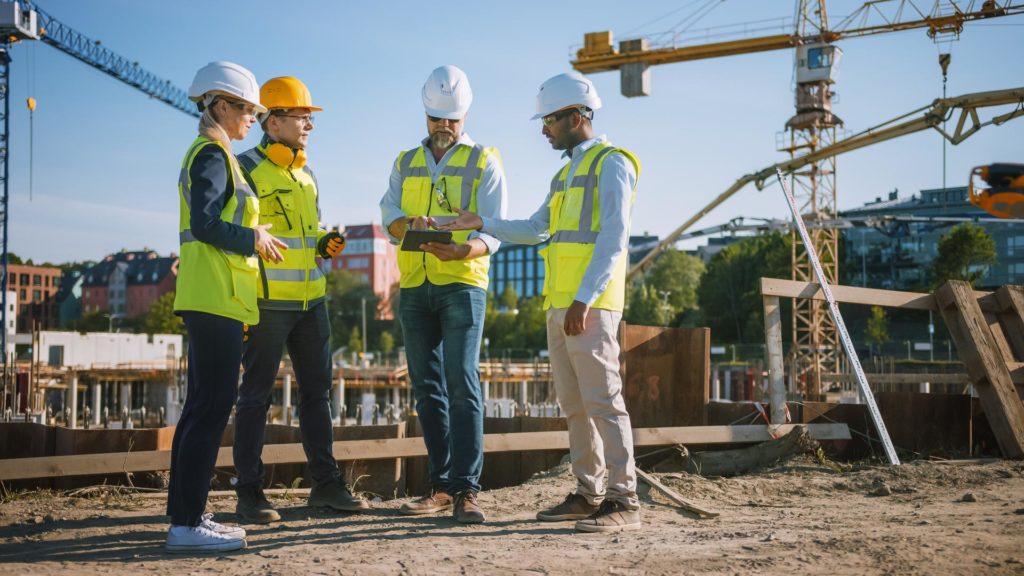 We joined Ground Engineering (GE) and Seequent, for the Leveraging cloud technology webinar, where we previewed our new geotechnical graphing tool, Oasys Giraphe. This revolutionary addition to the OpenGround geotechnical information management platform is developed by Oasys, as technology partners with Seequent.
During this session, Geotechnical Portfolio Product Manager at Oasys, Mark Skinner, introduced Giraphe, demonstrating how it can optimise your OpenGround data, and provided insights into some of the initial automations.
Whether you're contemplating a transition to OpenGround or are already a user, you'll discover how you can enhance your geotechnical data workflows.
Watch this webinar here: