Oasys Gofer brings the advantages of cloud computing to geotechnical FEA. Easy to use and easy to learn to use, Gofer offers a seamless process, from first soil blocks to final results.
Gofer is our all-new cloud geotechnical finite element analysis (FEA) software. Aimed at making every day geotechnical analysis easier, Gofer combines a modern, intuitive, browser-based interface with the power of cloud computing. Gofer's web API connects cloud FEA to your automation workflows. It has the potential to be the everyday analysis tool of choice.
In this webinar we introduce Gofer, outline its capability, show you how to get started, and show some simple example applications.
Watch the recording below.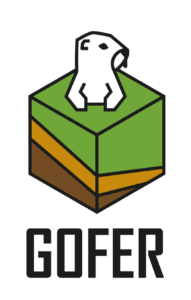 Presenters: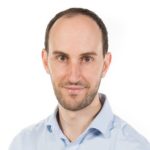 Mark Skinner | Associate | Oasys Geotechnical Portfolio Product Manager