Earlier in the year, multi-disciplinary design studio, Mule, ran a course within a series of four sessions that was designed to help engineers seize the opportunity to use parametric tools such as Grasshopper to automate the functionality of structural software and send data between different packages.
Find out more about the course here.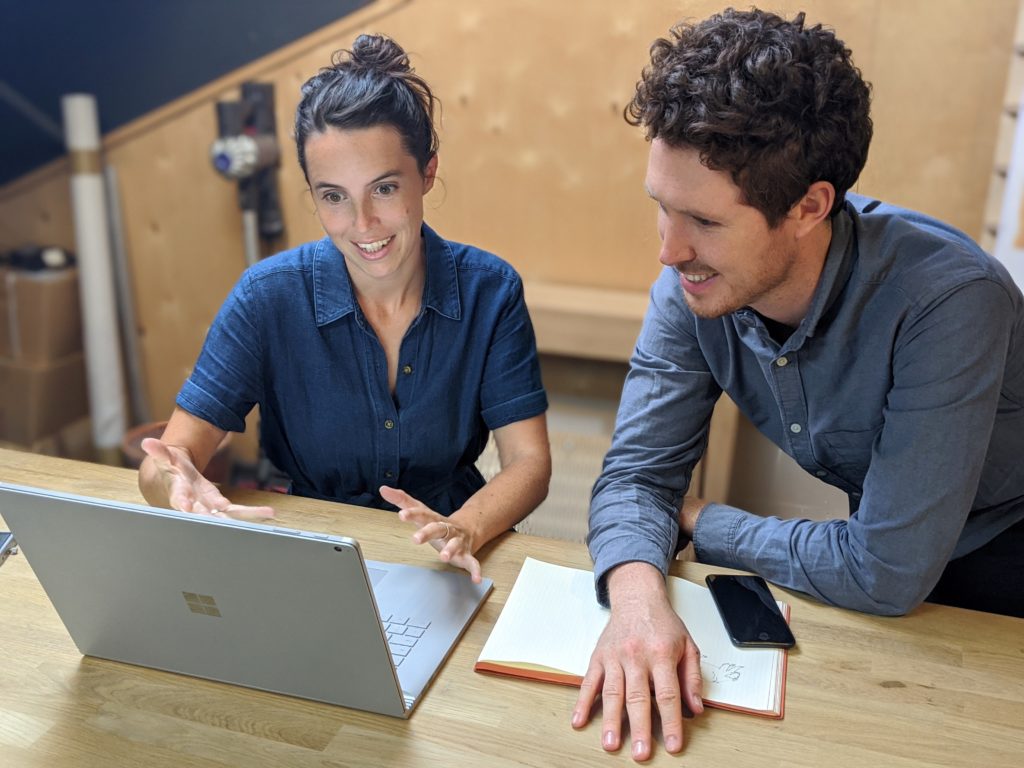 Mule have been running courses since 2016, both in-person and online, to help unleash engineers' creativity through programming. They believe that visual and text programming can have a profound effect on engineers' efficiency and effectivity within their work, allowing them to get the most out of their day-to-day role, making their job as enjoyable as it can be!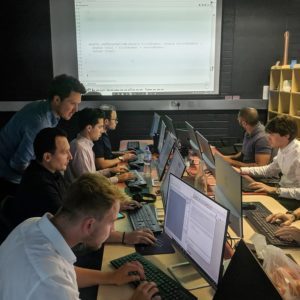 Focusing on Rhino, Grasshopper and the C# programming language, the course provided an insight into how to link to a range of analysis packages. The .NET APIs (Application Programming Interface) for Oasys GSA makes it possible to stream data directly from an analysis model to design software – and back. We have made this integration fully customisable by wrapping GSA inside Grasshopper, making it easier and faster for engineers to automate interoperability tasks and be more creative with their designs using data. Find out more in this webinar.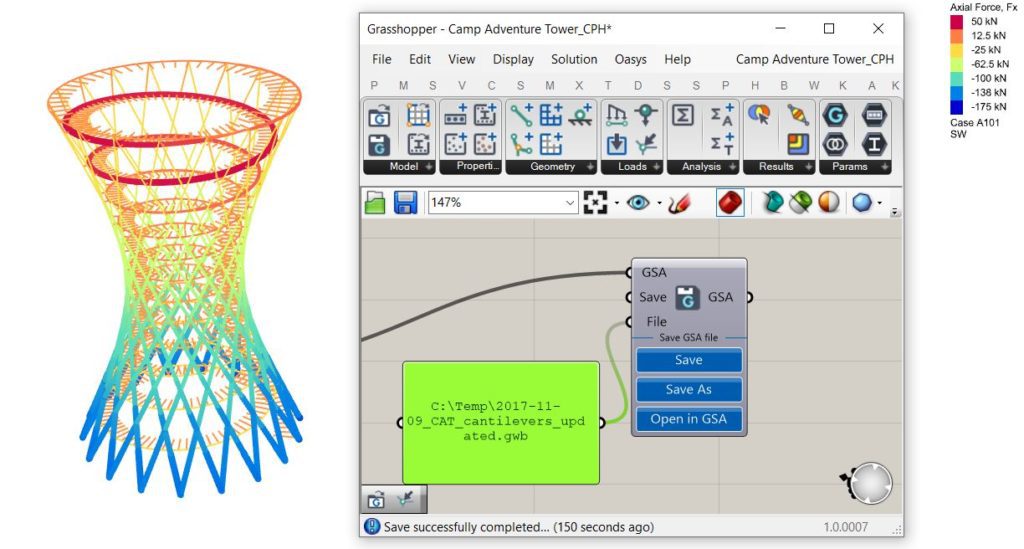 Chartered engineer and Director at Mule, Harri Lewis, told us that comprehensive structural analysis and design software, GSA, was chosen as the software choice for this course because of its incredibly accessible API. Harri went on to say that…
"GSA has advanced non-linear solvers – this type of analysis can give us greater confidence when working on experimental structures and complex forms"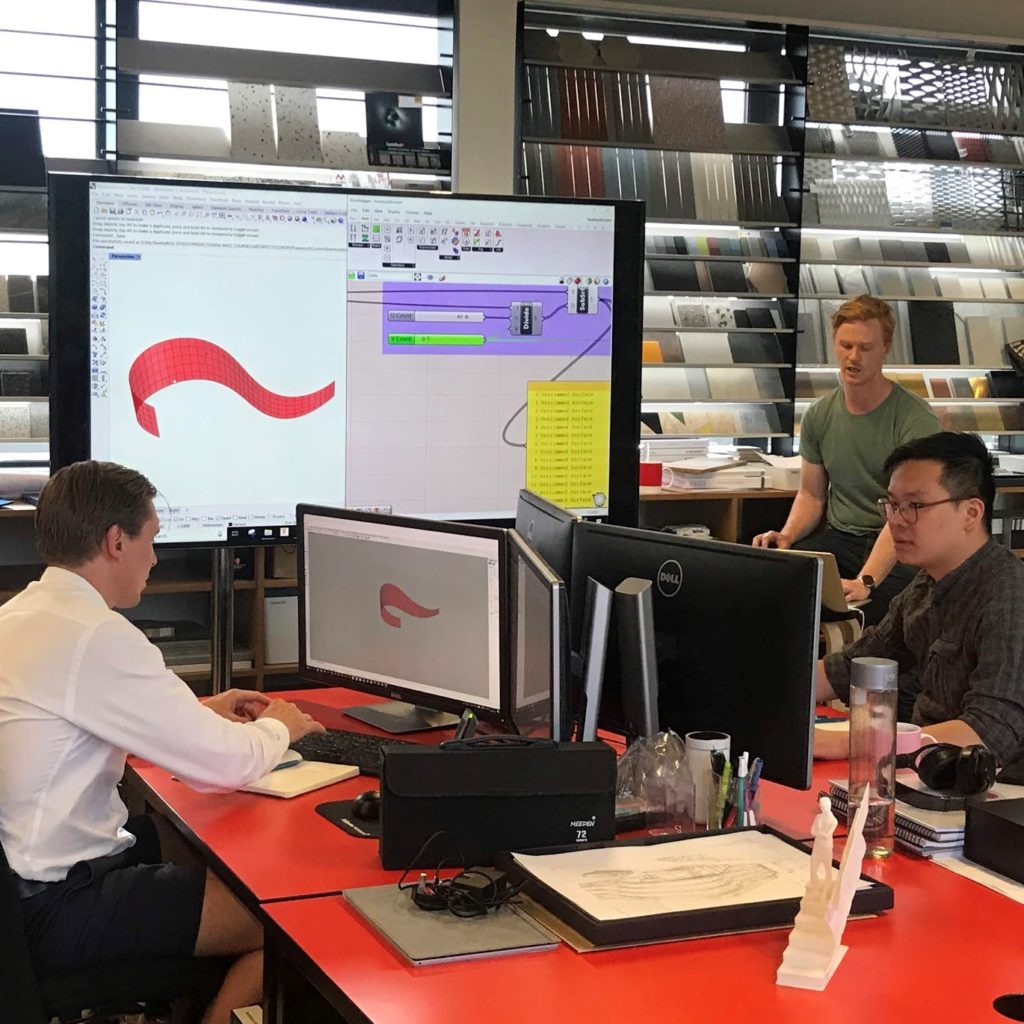 If you'd like to know more about the course or any other courses that Mule provide, you can contact them at [email protected].
We'd like to thank Harri Lewis at Mule for sharing this information with us.
Require more information?