Sponsored webinar with the IStructE
In the past, engineers have been relying on manual copy-pasting of tabulated data from analysis model results to design package load inputs. With the new .NET APIs for Oasys GSA and Oasys AdSec, it has become possible to stream the data directly from analysis model to design software – and back. Here at Oasys we have made this integration fully customisable by wrapping both GSA and AdSec inside Grasshopper, making it easy for engineers to automate interoperability tasks and create better designs using data.
This webinar focuses on using Grasshopper, a visual programming interface that provides a low-level entry to engineers to start coding. We take you through the steps of setting up a typical workflow; going from an analysed GSA model with results, over to AdSec to perform detailed concrete section analysis and optimisation, and then back again to GSA with updated section modifiers.
Watch the webinar recording below.
In more detail, we show how to:
Create a parametric GSA model with GSA-Grasshopper plugin
Extract GSA model data, like Section Profile and Material Grade
Use AdSec-Grasshopper plugin to create concrete sections based on the GSA model's section and adding parametrically defined rebar layout
Extract GSA model results and use these as input loads for the AdSec section analysis
Perform various optimisation steps using the plugins
Extract AdSec results data, like crack width sizes and secant modulus, to create GSA section modifiers based on the section design.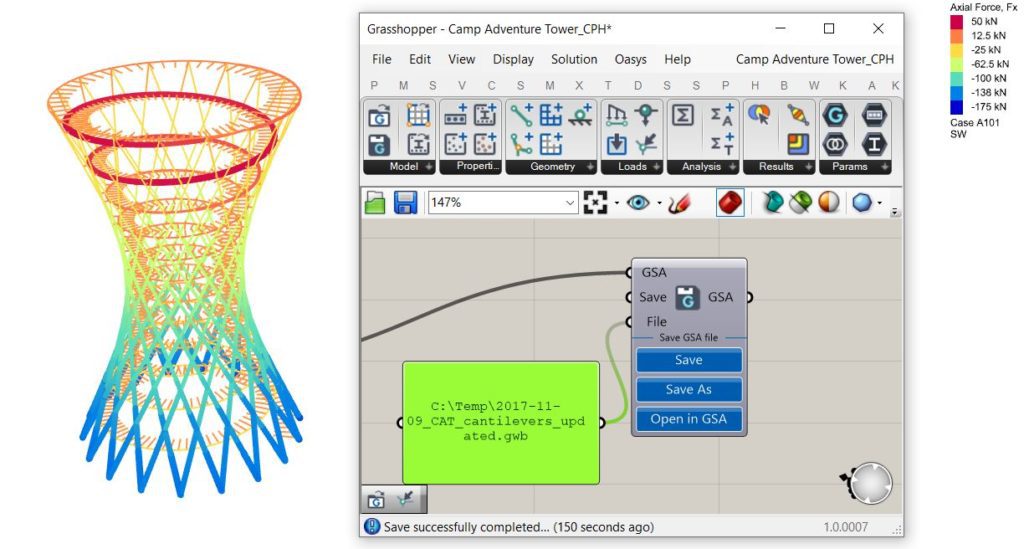 Presenters: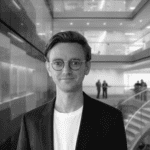 Kristjan Nielsen | Eur.Ing. | Oasys Ecosystem Lead
Based in Milano, Kristjan is Oasys Ecosystem Lead with a background as a Senior Structural Engineer and a parametric and computational designer, leading parametric structural optimisation studies. As Ecosystem Lead, Kristjan is responsible for the development of the Oasys Grasshopper plugins currently being rolled out. His previous work applying digital tools covers all scales of structures; from small art pavilions, over high-rise office buildings to long-spanning roof structures, include projects such as Archilace, Brunel Building, and Brentford Community Stadium. As a regular and active contributor to the parametric and computational design community, Kristjan has given lectures and led workshops at universities and international conferences.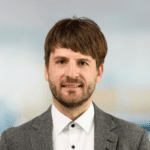 Tilman Reinhardt | Dipl.Ing. | Senior Structural Engineer
Tilman works as Senior Structural Engineer in Arup's Berlin office on architectural lead complex engineering projects such as House of One and East Side Tower. Tilman splits his time between engineering and digital developments, where he leads digital initiatives in Arup, conducts training and mentoring younger engineers in their digital development. His recent digital projects include contributing to Speckle through new Bentley connectors as well as being an integral member of the Oasys Ecosystem Team developing GSA-GH and AdSecGH plugins.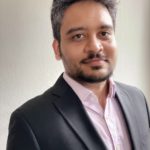 Aditya Tiwari | M.Sc., B.Eng(Hons) | Application Specialist
Aditya is an Application Specialist (Structures) at Oasys, wherein he assists the end users with model reviews, support, and training for Oasys structural products. Aditya also acts as an engineering consultant to the sales and marketing and product development teams. He has worked as a structural engineer on international projects ranging from complex industrial structures to large scale art installations. Some projects are the Vehicle Assembly Building at the Indian Space Research Organisation, Bahrain FIFA stadium, Albright Knox gridshell.