Friday 12th May 2017 – Milan, Italy
Oasys partners and resellers, CSPFea, organised a pedestrian simulation seminar with the theme 'simulating the dynamics of crowds, regarding aspects of design and safety'. Guest speakers at the seminar included Piergiacomo Cancelliere, Deputy Director of the Fire Department of National Corps, Professor Carlo Zanchetta from the University of Padua and Federico Marcantognini, MIC-Mobility in Chain Ltd.
Held in central Milan, Oasys representatives Nick Niknam and Peter Debney made the journey to support the seminar and they were both impressed with how the half-day seminar played out
"It was great to see so many people interested in the benefits of pedestrian simulation and everyone at Oasys is excited to continue our growth in the region"
Nick Niknam – Business Development and Channel Manager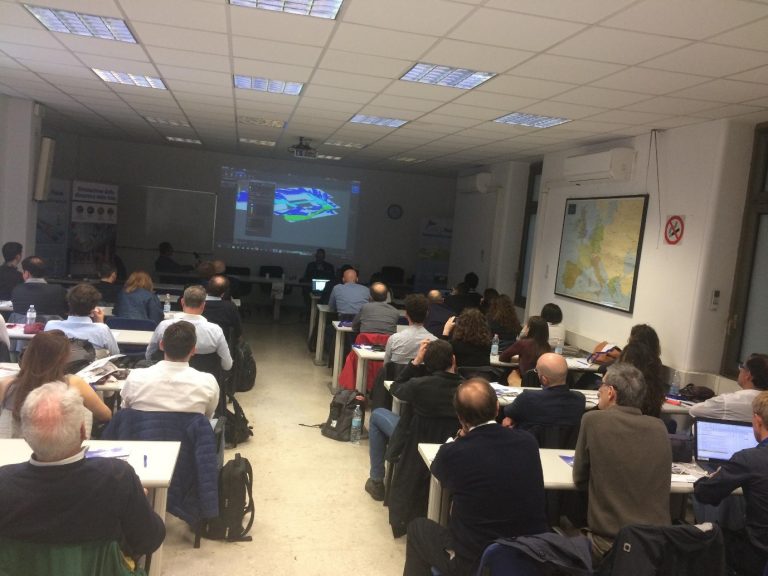 Giordana Gai, a PhD student at Sapienza University of Rome spoke in detail about her recently distributed research paper on Analysis for Evacuation Modelling of Road Tunnels using MassMotion. For a full schedule listing, visit the CSPFea website.
Require more information?