In collaboration with research partners, Carleton University undertook a study to develop a baseline for the behaviour and actions of the elderly during pre-evacuation and movement stages of emergency egress situations. The resulting research paper critically examines a fire drill performed in 2016 at a retirement home in Canada and provides insights and guidance into the modelling of elderly populations.
A comparison was then made between the data collected during the fire drill and with associated evacuation modelling results using Oasys MassMotion, resulting of three different types of evacuation trials using the software.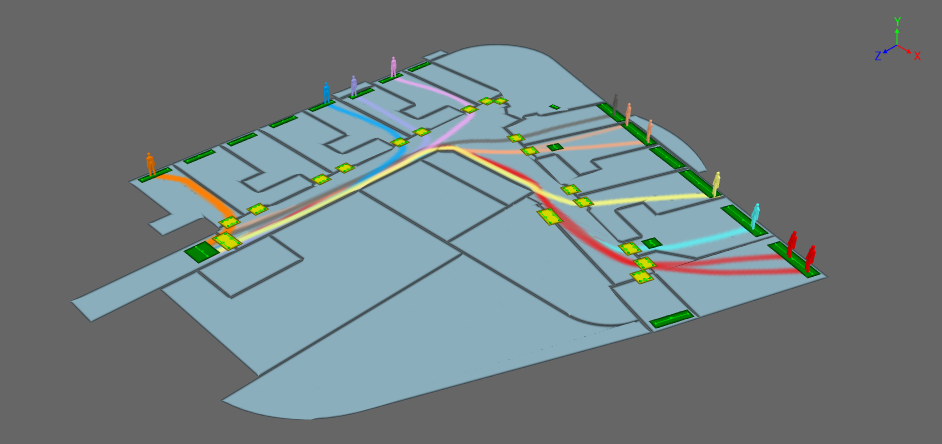 Research
The research has been presented at the Interflam 2016 conference and will also be presented at the 8thInternational Conference on Pedestrian and Evacuation Dynamics (PED2016) in October 2016.
Read the full PED2016 paper below. Credits: Lauren Folk and John Gales – Carleton University; Michael Kinsey – Arup
Require more information?