Project Overview
Deborah Lazarus, from Arup's Advanced Technology & Research team, joined an English Heritage national planning and conservation team awayday to advise on damage assessment and monitoring on the Crossrail route.
Deborah explained the damage assessment and monitoring process used for the several hundred affected listed buildings – including the offices of news magazine Private Eye in Carlisle Street and the Grade 1 listed Brunel Shed at Paddington railway station. This assessment was incorporated in Oasys Xdisp and has simplified analysis for Crossrail Engineers.
How Oasys proved invaluable
Grade 1 Listed Brunel Shed at Paddington Station.
Deborah presented the Building Damage methodology used in Xdisp and demonstrated how this, along with a stringent monitoring system, were used to assess risk: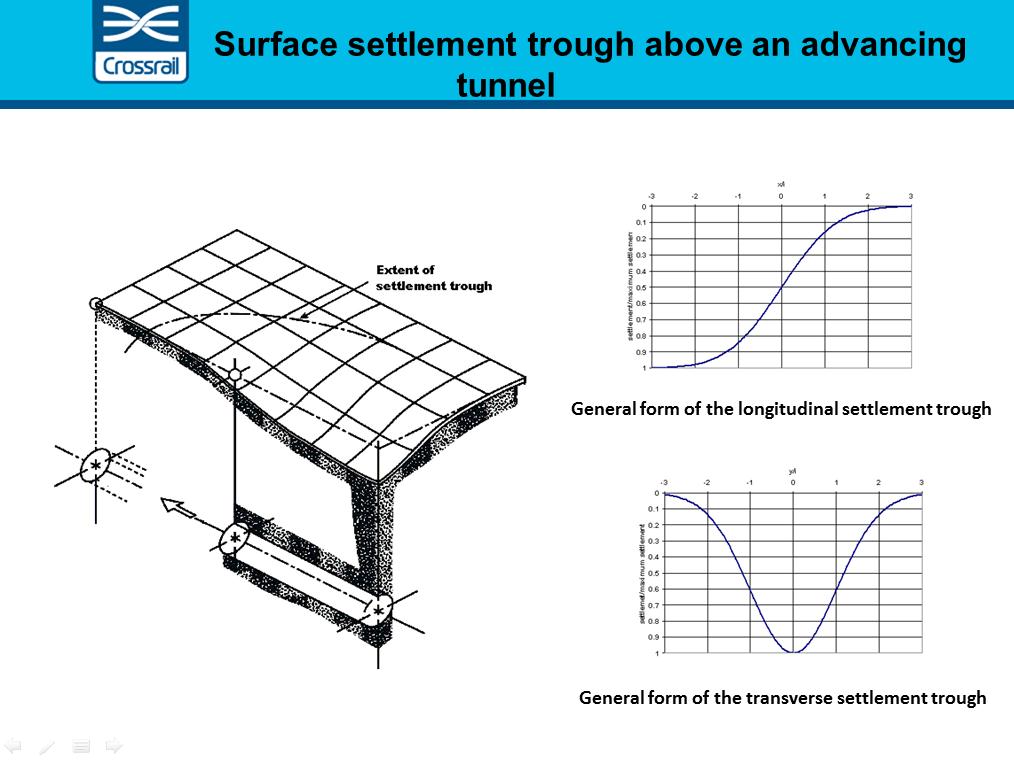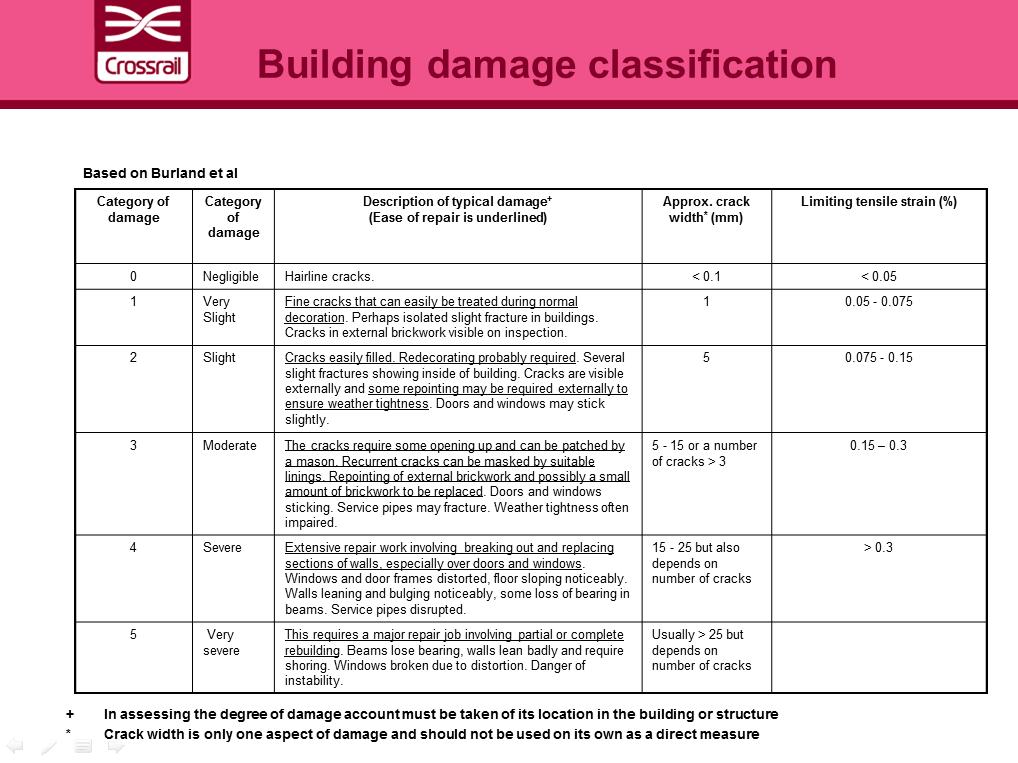 Deborah also explained the mitigation methods used such as compensation grouting. The information provided increased awareness of how to minimise risk for critical landmark projects. It also demonstrated how the Building Damage Assessment feature incorporated into Oasys Xdisp can be used effectively to limit the risk of settlement caused by tunnelling and major excavation. The presentation was well received.
Acknowledgements:
Deborah Lazarus, Arup
English Heritage
Crossrail