Sponsored webinar with the IStructE
Oasys GSA is an extensive structural analysis program with versatile design capabilities.
Find out how you can use our GSA suite to efficiently analyse and design a range of structures, ranging from simple to complex using both the Grasshopper plugin and GSA interface in this webinar. We explore digital workflows with specific reference to the integration of GSA and Grasshopper. With GSA, modelling is seamless, it is fast and flexible to cater for all your design needs. Whether you're a first-time user or have used GSA for several years, this webinar shows you how to use it to its ultimate potential for a range of projects.
Watch the webinar recording below.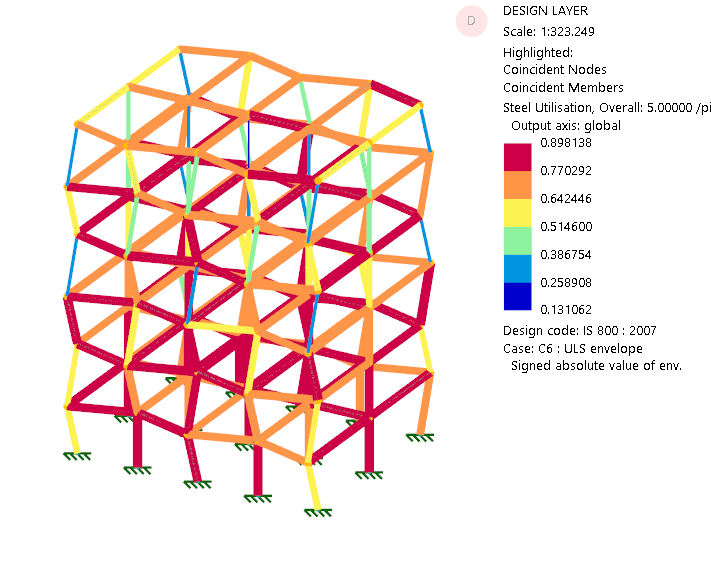 Presenters: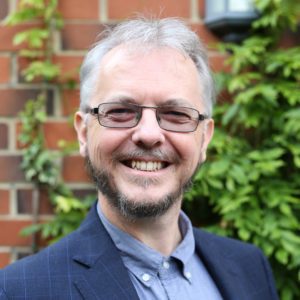 Peter Debney | Dip.Comp, BEng (Hons), CEng, FIStructE | Senior Application Specialist
Peter Debney is a Chartered Engineer and a Fellow of the Institution of Structural Engineers (IStructE), as well as a member of the International Association for Bridge and Structural Engineering (IABSE). He is the senior consultant, structural application specialist, support manager, and quality manager for Arup in the Oasys software group. He has been a Visiting Professor at the University of Bradford and is a visiting lecturer at several universities. He is a regular public speaker and has published a book on Computational Engineering.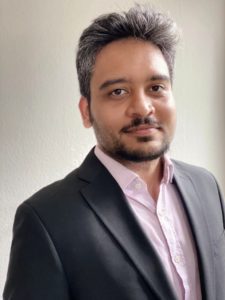 Aditya Tiwari | M.Sc., B.Eng (Hons) | Application Specialist 
Aditya is an Application Specialist (Structures) at Oasys, wherein he assists the end users with model reviews, support, and training for Oasys structural products. Aditya also acts as an engineering consultant to the sales and marketing and product development teams. He has worked as a structural engineer on international projects ranging from complex industrial structures to large scale art installations. Some projects are the Vehicle Assembly Building at the Indian Space Research Organisation, Bahrain FIFA stadium, Albright Knox gridshell.