Sponsored webinar with the IStructE
If you ask 3 structural engineers how they build finite element analysis (FEA) models, you will likely get 7 different answers. No matter what your preferred method, Speckle's interoperability, version tracking and collaboration capabilities will take your work to the next level. 
Catch up with our webinar to learn how to: 
* import stick geometry from Rhino or AutoCAD as a basis for your FEA model 
* import fully defined parametric FEA models into your analysis suite 
* import a Revit analytical model into your analysis suite 
* track revisions of your model (no matter how you build it) 
* share a web-based view of your model to other members of your team 
Presented by: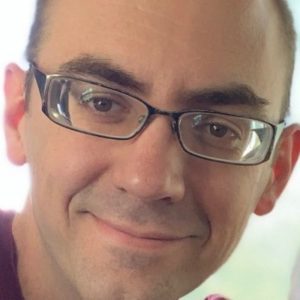 David de Koning  David is the Head of Project for Oasys Structural and leads Arup's contribution to Speckle. Originally trained as a structural engineer, he brings design delivery experience and understanding of designers' needs to software development. He has contributed to many complex building projects throughout his career, including York Lions Stadium, the Toronto-York Spadina subway extension and Billy Bishop pedestrian tunnel , and the Mattamy National Cycling Centre.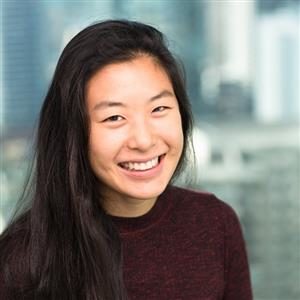 Jenessa Man  Jenessa is structural engineer and software developer who builds automation tools for the AEC industry. She helps lead Arup's contributions to Speckle, an open-source project aimed at enabling data interoperability between common AEC software.