The number of students attending Dr Michael Kinsey's lecture, Human Behaviour in Fire and Methods of Application, as part of the BEng Fire Engineering apprentice course at Birmingham City University (BCU), has now doubled in size. In February 2023, Michael gave his first lecture for this module. Now as their official visiting professor, he expects that this will be a recurring feature in the course going ahead.
Learn more about the lecture in this LinkedIn post.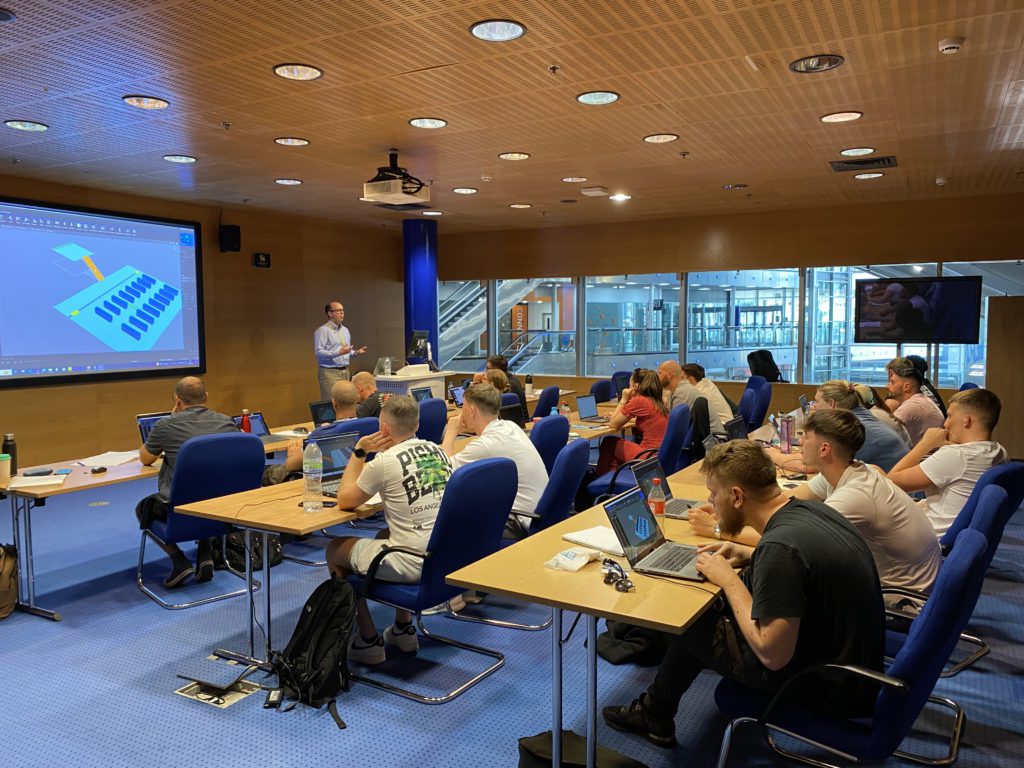 Oasys MassMotion was once again the software of choice for this section of the course. In addition to an introduction to the software itself, Michael gave the Fire Safety Engineering (FSE) students a lesson on how to build their own evacuation model using MassMotion. The tutorial created a model of a classroom as the example to show the students how to design, edit agent placement, generate an evacuation event, and run a simulation for analysis.
Michael explained the importance of this lecture is due to…
"There being a shortage of fire engineering professionals in the UK, and this is a much-needed course that gives apprentices from a diverse range of backgrounds the chance to study and work at the same time".
MassMotion enables designers to evaluate the impact of human movement in spaces at an early point in the design process, lowering risks and eliminating the need for costly real-world trials. This pedestrian simulation software integrates industry innovations like BIM modelling and VR simulations, giving designers a thorough understanding of evacuation scenarios and encouraging confidence in designing safer structures and areas. See our case study on the Grand Central Station-42nd Street Subway which highlights MassMotion and its role in transforming safety.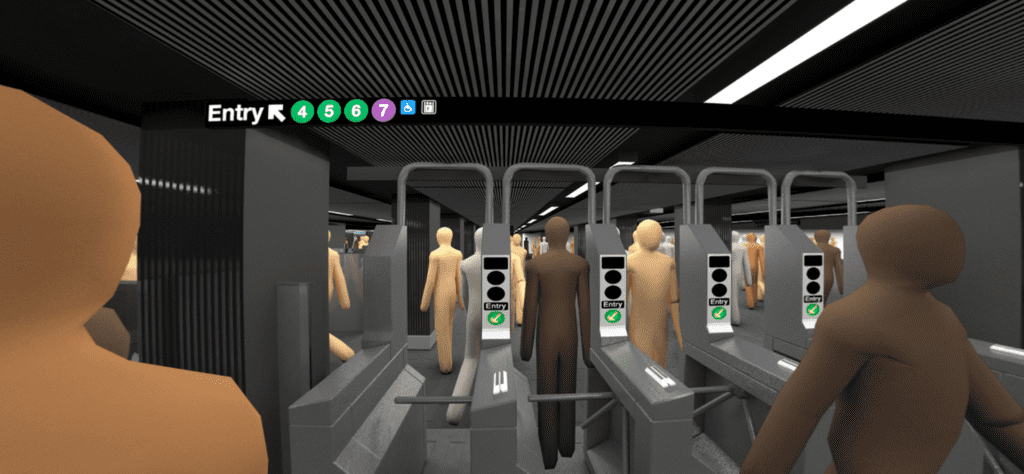 Senior Lecturer in Fire Engineering at the BCU, Dr Xu Dai, told us that…
"MassMotion provides our industry apprentices essential hands-on experience on evacuation modelling. It enables our apprentices to convert their theoretical understanding on human behaviour into real-life design practice. We highly appreciate that Oasys provides us the license."
We extend our gratitude to Xu Dai and Michael for selecting MassMotion as their preferred evacuation modelling software for this course and for generously sharing these valuable insights with us.
If you are interested in discovering how Oasys MassMotion can support your fire and evacuation project needs, please do not hesitate to reach out to us today at [email protected] or visit our product page for further information.
Require more information?