Computational Scientist, Chris Hickey, works within the Algorithms and Numerical Analysis team at Arup. Chris won a bronze medal in the STEM for Britain competition at the Houses of Parliament, Westminster on the 6th of March for his work on seismic simulations, implementing and improving a new dynamic structural analysis into Oasys Structural software.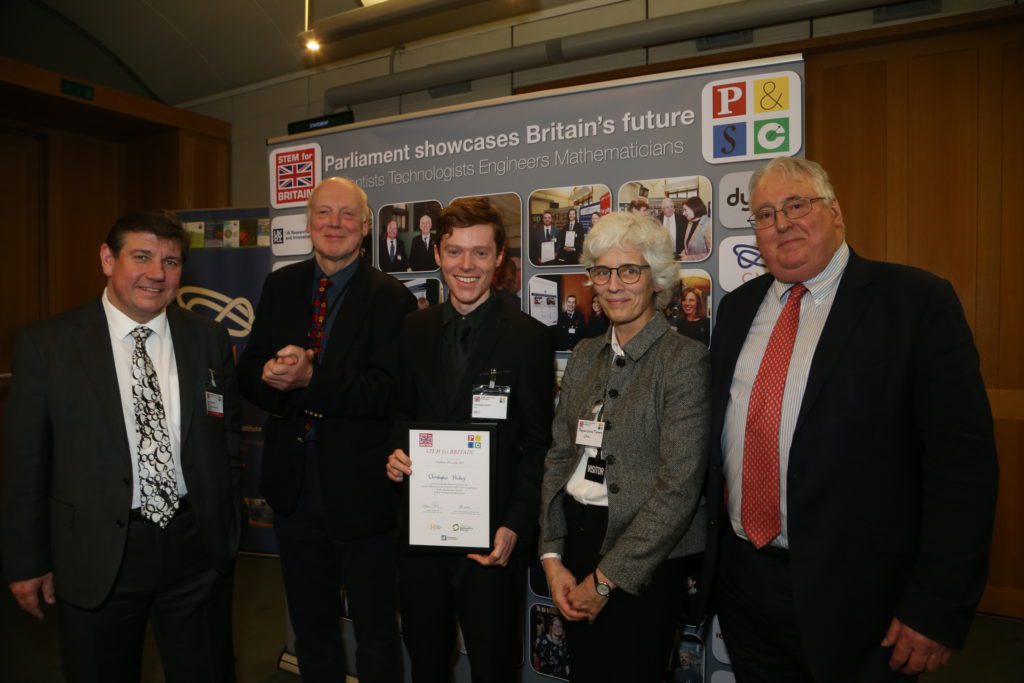 This event was highly selective, it showcased the best of research in mathematics, sciences and engineering, and we are proud to say Chris is amongst the highly coveted winners in the mathematics category.
We would like to say a huge congratulations to Chris on this fantastic achievement.
Find the list of 2023 winners here.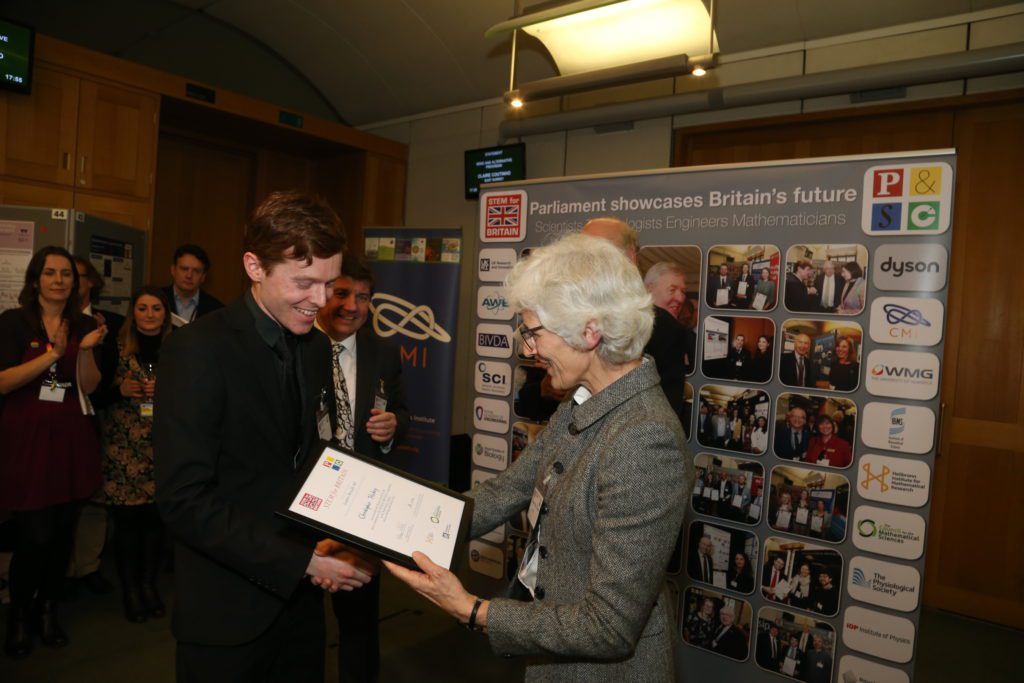 The entry was based on work that built on earlier research with the University of Manchester, which Innovate UK later funded to convert into software. The big challenge for Chris was to present the complexity of work to lay audiences without diluting its impact. Chris was praised for the presentation style, as well as appreciated for making the algorithms open and transparent.
The new algorithm MASIL allows users to specify the mass participation requirement needed from modal analysis and can cut down analysis times by only finding the modes required for Response Spectrum Analysis.
Make sure to keep an eye out for more updates from us about MASIL and GSA – coming soon!
Require more information?