Wednesday 16th October - 12:00-13:00 BST
This webinar will cover solutions to sizing of piles for vertical and lateral loads.
Webinar host
Zeena is the Senior Geotechnical consultant and University Liaison Manager at Oasys. She has worked as a Geotechnical Engineer in Arup for a number of years and taken a number of academic roles such as reviewing the ICE Civil Engineering Proceedings. She is a regular presenter of Oasys webinars and speaker at numerous engineering exhibitions throughout the world.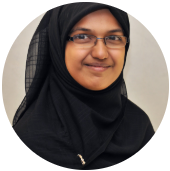 Do you need to size piles for vertical and lateral loads, or to design the reinforcement and check the cracking? Would you like to understand how to design piles to Eurocode 7 and the commercial tools available to do so?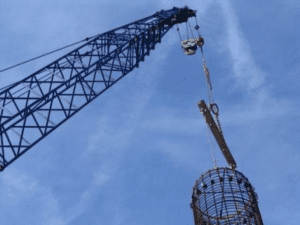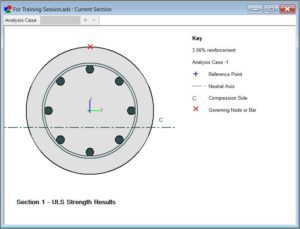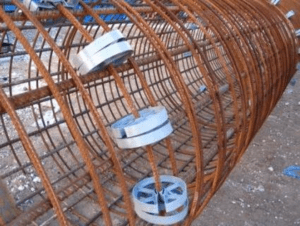 The webinar will:
Introduce the theoretical basis of analysis of single piles and the theory behind Oasys Pile, Alp and AdSec
Show how the Oasys Piling Suite can be used model the vertical and lateral capacity, settlements and cross sectional performance of single piles
Outline the process for Pile design to EC7 using Oasys Pile and Alp