Oasys Suite version 17.0 released
Click the tiles below to download the latest version: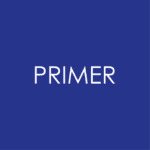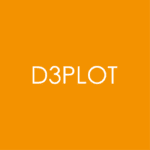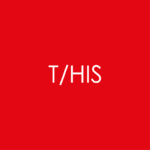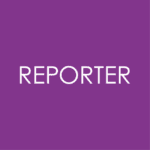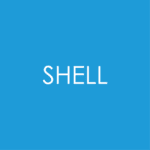 This new version of the software has exciting new features and updates within PRIMER, D3PLOT, T/HIS, REPORTER and SHELL, including:
Improved User Interface

Interface improvements:
A modern look and feel
New Themes and colour schemes to suit your preferences
Improved font support (including anti-aliased fonts)
More intuitive buttons and widgets
Greater consistency in colour and style across the whole suite
Find out more in this slide deck or our FAQ document.
Improved speed and performance across the Oasys LS-DYNA Environment
Comparison of checks and ability to save check status in PRIMER:

Other speed and performance highlights:
Morphing improvements in PRIMER include speed increase, automatically morphing connections with mesh and automatic creation of multiple linear boxes
Improved read and write speed in PRIMER – writing LS-DYNA models is now up to 3 times faster
Contact checking speed improved in PRIMER
Speed improvements in D3PLOT
Library template/page selector, standard layouts and improved toolbars in REPORTER
Default occupant ID's for quick template setup in REPORTER
Further integration of the Oasys Suite
LS-DYNA output load profile viewing and investigation:

Improved workflow from D3PLOT and T/HIS to REPORTER – quicker and easier creation of reports and analysis captures:

Other Oasys Suite integration highlights:
Access to error and warning data from text output files in D3PLOT
T/HIS integration with PRIMER to aid model setup to achieved specified outputs
T/HIS equations editor linked to PRIMER DEFINE_CURVE_FUNCTION
Improved ZTF options to pass model information from PRIMER to D3PLOT or T/HIS
Improved SHELL functionality for accessing Oasys Suite and submitting LS-DYNA analyses
Latest expert tools for LS-DYNA models
Improved automotive template selection for post-processing: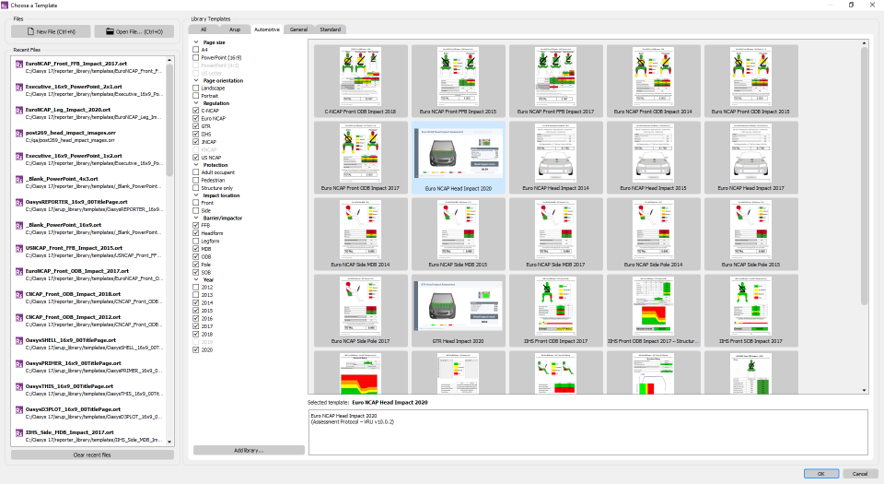 Other highlights:
Enhanced LS-DYNA keyword support including R12
Support for I10 format which allows larger label ranges
Improved handling of user-defined materials in PRIMER
Improved handling of THOR dummy models in PRIMER
Further options for interpolation of nodes during orientation in PRIMER
Improved meshing of geometry surfaces in PRIMER
Improved JavaScript API support for seatbelt creation and fitting in PRIMER, alongside creation of belt paths from CSV files (test measurements)
Additions to pedestrian protection tools in PRIMER and REPORTER
New measure options in PRIMER:

Measure projected to global planes
Node to plane

Added the ability to drag items when in explode mode in PRIMER
Further customisation of the simulation based dummy positioning setup tool in PRIMER
Spreadsheet output of part comparison information in PRIMER
Datum enhancements in T/HIS
True shell thickness plotting in D3PLOT
Improved support for human body models
Documentation
For more information about the new features, please see the detailed PDFs:
This version is available for 64-bit architectures on both Windows and Linux.
Release notes outlining the new bug fixes, can be downloaded here.
Licensing
Following a recent review of license management solutions, for Oasys 17.0 we have decided to switch from Flexera's FlexNet Publisher (more commonly known as "FLEXlm") to X-Formation's LM-X platform.
Our review found LM-X to offer comparable functionality and features to other solutions available and provides an increased level of license security in networked scenarios often utilised on high-performance computing networks.
LM-X is a well-known provider of licensing solutions and it is likely that many Oasys Ltd customers already have an LM-X license service running for other CAE tools.
The Oasys Suite 17.0 software requires a new LM-X license file which will be provided by Oasys Ltd or your Oasys distributor. If you are using a floating license server you will need to install the LM-X license server software. This can be done as part of the Oasys Suite 17.0 installation.
The Oasys Suite 17.0 LM-X license file and LM-X license daemons are backwards compatible with both the 16.x and 15.x software releases. This means that any existing 16.x and 15.x software will continue to work with new LM-X license files and servers.
We recommend that you update all your Oasys Suite license servers with the files shipped with the Oasys Suite 17.0 software, and request a new LM-X license from Oasys Ltd or your Oasys distributor.