Complimentary In-Person Event
The conference took place in Birmingham, United Kingdom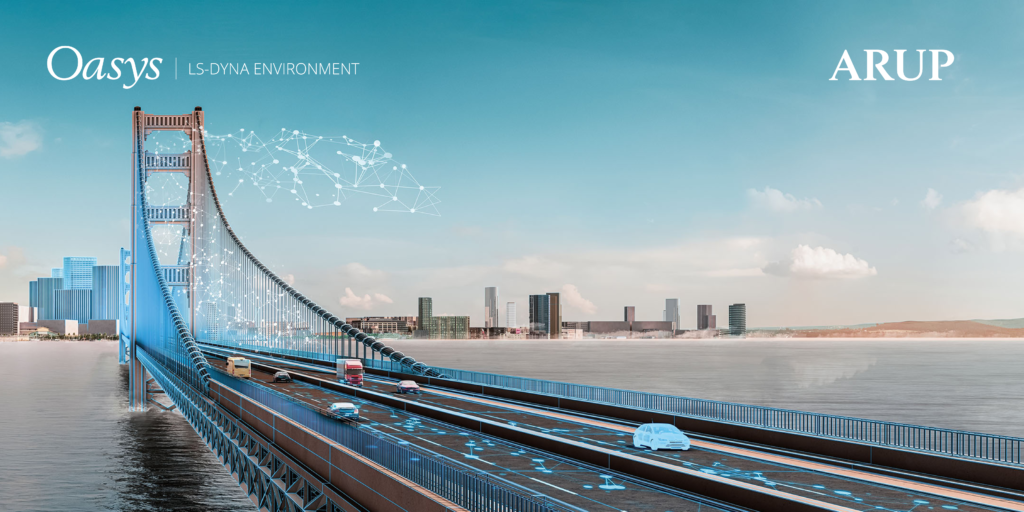 Thank you for joining us at the Oasys LS-DYNA UK Conference 2023 which took place on 8th of June at the Hyatt Regency Hotel in Birmingham, UK.
This annual event was a unique opportunity for simulation experts, industry professionals, and academics to get together and explore the latest advancements in the Oasys and LS-DYNA world.
This year's conference featured a comprehensive programme which provided attendee with the knowledge and skills to unlock the full potential of LS-DYNA and the Oasys Suite. They also had the chance to participate in interactive sessions, share ideas, and learn from our software team about how to address complex engineering challenges.
In addition, the conference was an excellent opportunity to hear from industry experts, network with fellow professionals, and stay up-to-date on the latest trends in the industry.
We hope you left the event feeling more knowledgeable, connected, and inspired by the presentations and interactive sessions we prepared. Content from the day is available below.
We hope to see you at future events.
In partnership with:

Sponsored by:

---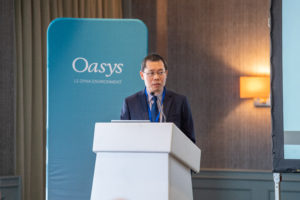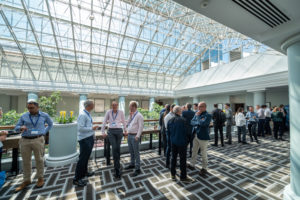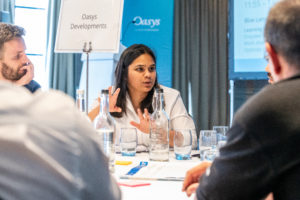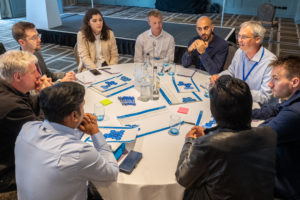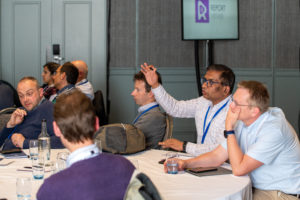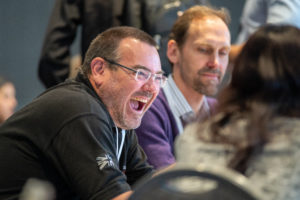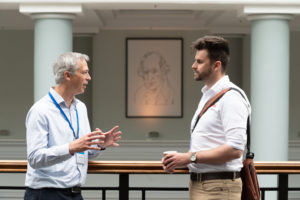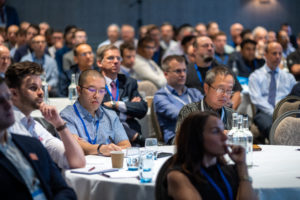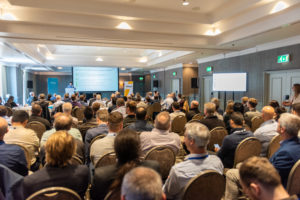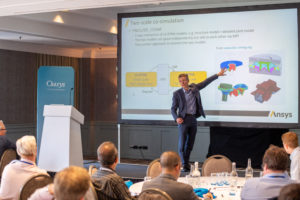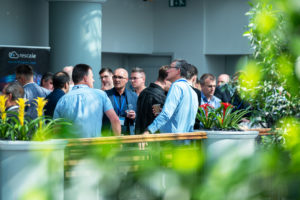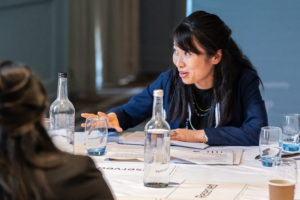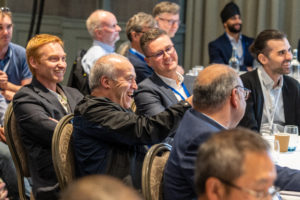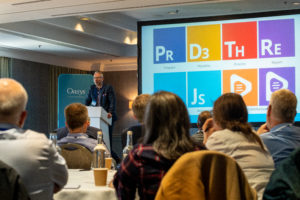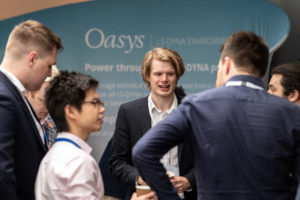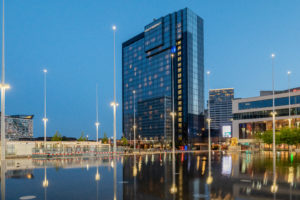 ---
Agenda
Content from the day is now available via the links below.
See the details for the Learning Lab and Table Discussion sessions.
---
Speakers
Yun Huang
Principal R&D Engineer, Ansys
Dr. Yun Huang graduated from the department of Civil Engineering, University of Minnesota in 2006. After that he joined LSTC (now Ansys) as a software developer for LS-DYNA. His development has been focused on frequency domain analysis functionalities including vibration solvers and acoustic solvers, and fatigue analysis.
David Norman
CAE Materials and Methods, NIO Performance Engineering Ltd
Over the years David has worked in several different industries developing CAE modelling and methods. He is passionate about using CAE to solve technical challenges and is interested in the complete cycle of materials developments, manufacturing processes, and applications.
Gavin Newlands
Oasys Product Manager, Arup
Gavin Newlands has a background in mechanical engineering and has worked at Arup for 20 years, using analysis to solve complex engineering problems. Now, Gavin is the Product Manager for the Oasys LS-DYNA Environment, a tailored suite of complementary tools that give you the power to prepare LS-DYNA models, interpret results and share solutions.
David McLennan
Structural/Mechanical Engineer, Arup
David is a user of LS-DYNA and the Oasys software, with 7 years' experience on a broad range of client-facing consulting projects in the automotive, built environment, nuclear and offshore industries.
Richard Sturt
Fellow, Arup
Richard has been working with LS-DYNA at Arup since the dawn of time. He says: "Crashworthiness analysis was much easier when the man with the red flag stopped cars from exceeding 4mph. The horses were tough to model, though.".
Calum Ridyard
Oasys Developer, Arup
Calum is a seasoned software developer who specialises in web and desktop applications for engineers. Since joining the Oasys LS-DYNA team in 2019, he has enhanced the user interface, customisation options, GLB export, and user-defined data features across the entire product suite. Calum has also conducted webinars and training courses to educate Oasys Suite users, including Introduction to Oasys POST.
Matthew Spoor
Managing Director, Vectayn
Matthew has over 20 years experience working in the Automotive (Engineering) Industry working with consultant engineering firms. His experience covers development of single components through to full vehicles. He is conversant with current and up coming regulations and cutting edge analysis techniques.
Andrew White
Oasys PRIMER Product Manager, Arup
Andrew, a mathematician with over 10 years of experience supporting LS-DYNA, has worked as a programmer enhancing the user interface, output reader, meshing tools, and crash test setup in the Oasys LS-DYNA Environment. Now, as Product Manager for Oasys PRIMER, he focusses on simplifying and accelerating the preparation and modification of LS-DYNA models.
Harry Buttery
Oasys Developer, Arup
Harry is a Software Developer working on Oasys PRIMER, and has been part of the team for the past 5 years. Throughout his time here, Harry has helped with developments on the Pedestrian Mark-up and Morphing tools, implemented the Implicit Setup tool, and helped deliver the Introduction to PRIMER training courses

.
---

---
The Oasys LS-DYNA Team at Arup is looking forward to seeing you at our next event!