Important information about Oasys PRIMER 17.0
Workaround for potential model reading issue
Following the release of Oasys Suite 17.0 in April 2020, we became aware of an issue that can occasionally be observed when reading keyword files. We have since identified a cause and a fix has been implemented in Oasys Suite 17.1 (more information here). 
When might you encounter the problem?
The issue can occur when reading elements in a keyword file where the referenced nodes are yet to be defined (for example, if nodes are in a different include file to the elements that refer to them). It can also occur when reading data within a *INCLUDE_TRANSFORM. The symptoms of the issue should be obvious, and you will see one of the following:
a) Model referring to nodes that do not exist (will be visibly noticeable as per image below as well as identified through a model check):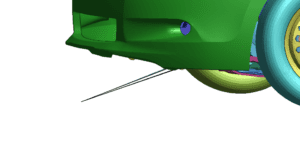 b) Failure to read a model (or a crash) along with the following accompanying error messages in the dialogue feedback area: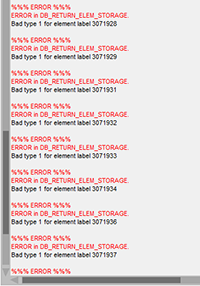 What have we done to fix the problem?
We have identified the cause and a fix will be implemented in version 17.1, which should be released later this year.
What can you do as a workaround in the meantime?
The workaround is straightforward and fixes the problem. By adding a preference to your oa_pref file, you can turn off the addition to v17.0 that contains the issue. The addition was related to speeding up the reading of solid element information – turning the option off reverts this logic to the same used in v16.1. This can be done in several ways:
1. Turning the option off interactively in Oasys PRIMER
Go to Model->Utilities->Details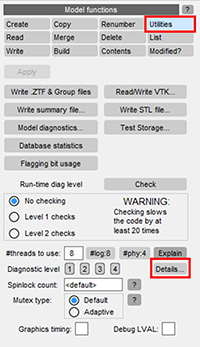 In the panel that opens, turn OFF the "Element node label lookup" option then "Save all settings to oa_pref file":

Saving the settings to the oa_pref file means you do not need to change this setting every time you run Oasys PRIMER.
2. Turning the option off by adding the preference manually to your oa_pref file
Add the following line to your oa_pref file:
primer*threading_status: 0xfffeffff
Note you can add this to your home oa_pref file or shared oa_pref files that exist in your OA_INSTALL or OA_ADMIN area.
3. Preferences editor
Instead of manually editing your oa_pref file, you can add the preference via PRIMER, D3PLOT or T/HIS by selecting Options → Edit preferences (or clicking Preferences in Oasys SHELL). Browse to PRIMER → tuning → threading_status in the preferences tree, tick Active, enter the appropriate text as shown below, and then File → Save.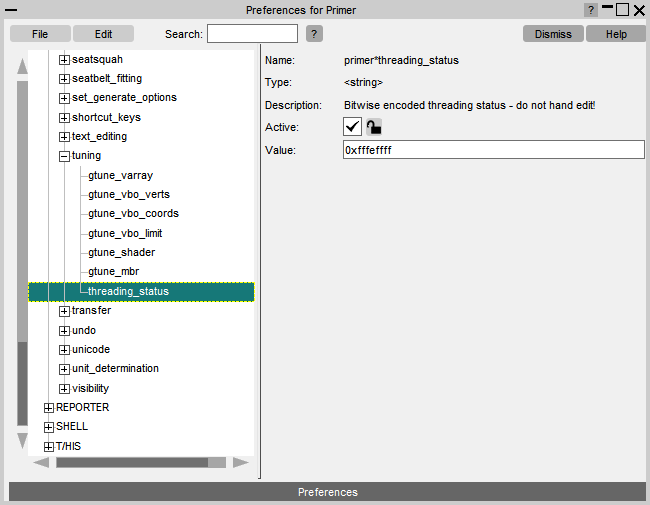 If you have any questions please get in touch.