Helping engineers to review, communicate, and deliver engineering analysis on the web
This new version of D3PLOT Viewer has exciting new features and updates that
focus on performance and usability improvements to support your 3D
visualisations.
Key highlights:
Transform the way you dissect models with improved cut sections, featuring
new grab handle interactivity
Switch between dark and light theme colour schemes to suit your preference
View the new animated feature guides while loading models
Improve control feedback with new cursor modes
---
New features in detail
Cut sections
Enhanced cut targeting to deliver accurate cuts in local model space
Improved cut plane visibility to give clearer model insights
Upgraded x- and y-axis rotation translations to rotate around point targets
Improvements to three-point cut interactivity
Additional interactive blanking capabilities to blank parts through a cut
plane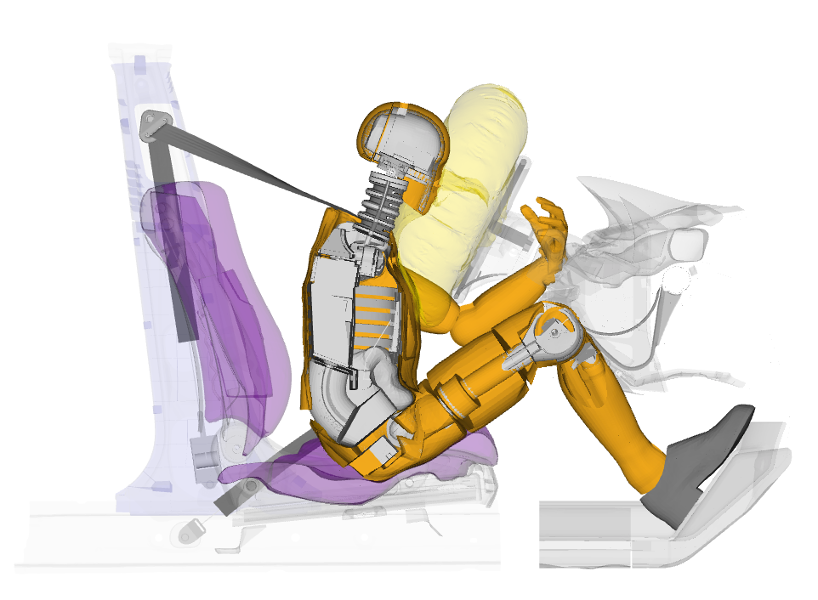 Cut section grab-handles
The addition of cut section grab-handles to rotate or translate a cut-plane in
local space interactively:
Drag to translate a cut section plane along the local x, y, or z-axis using the
position handles
Rotate the local of the cut plane on the x, y, or z-axis using the rotation
handles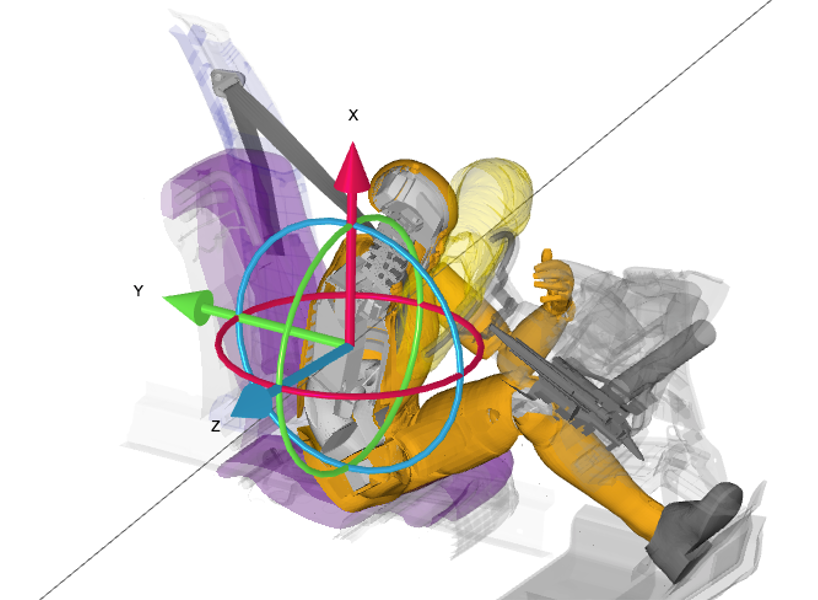 Dark theme
Customise the look and feel of D3PLOT Viewer with dark and light themes. The
Viewer theme automatically inherits from your browser – or choose to switch
between themes to suit your preference.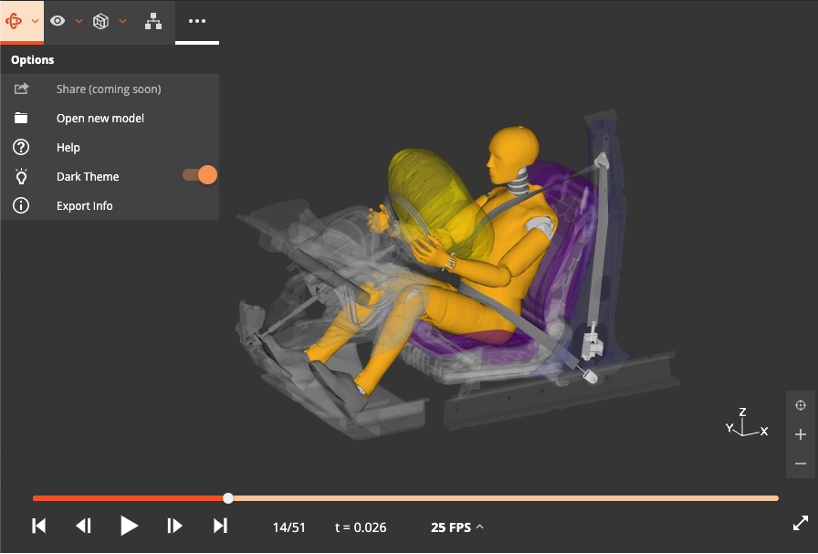 Feature mode cursors
Addition of new cursor designs to provide visual feedback of navigation mode and
action states:
Visual cursors for Multi-Navigation, Panning, and Rotation modes
Cursor feedback for interactive blanking mode and zooming in/out
Grab-handle cursor feedback for cut sections to aid manipulations
Loading animations
We've improved the loading experience, to give you a better idea of how long your model is taking to load – and we've provided some helpful tips for you to watch while you wait.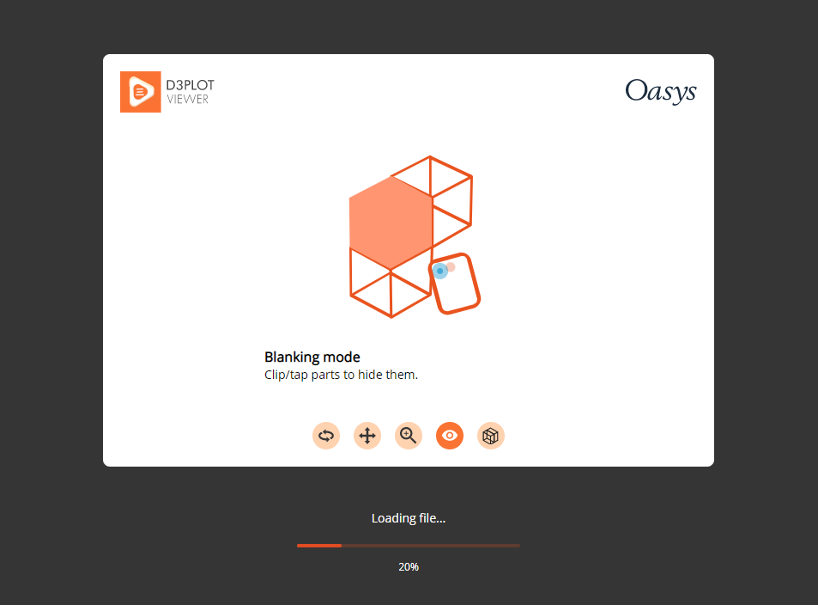 ---
Documentation
To find further support and user-guide information, view the D3PLOT Viewer
Documentation Page.
---
If you have any questions about this new release or need support upgrading
please get in touch.