16th Annual Users' Meeting - Ashorne Hill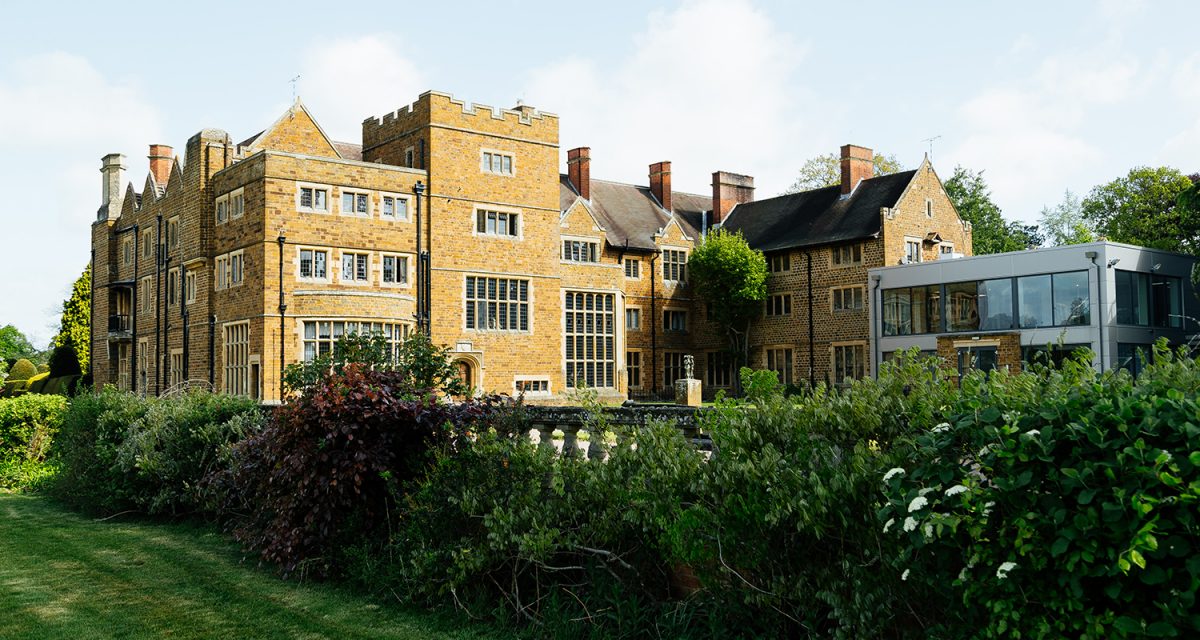 We are pleased to announce the 2019 Oasys LS-DYNA Users' Meeting will be held at the Ashorne Hill conference centre in Warwickshire on Tuesday 12th March 2019.
Last year the day brought together over 120 users of Oasys and LS-DYNA software and we expect the 2019 event to be as popular.
Attendees will enjoy LS-DYNA updates from Dilip Bhalsod from LSTC and a variety of talks from the Arup team providing information on the forthcoming v16 release of the Oasys software.
The event will be followed by a complimentary meal at the Ashorne Hill restaurant.
Please register your attendance with dyna.support@arup.com or using the form on this page.
Please click here to view the agenda.