Hosted by DYNAmore GmbH, the conference was held on 14th to 16th May in Koblenz, Germany.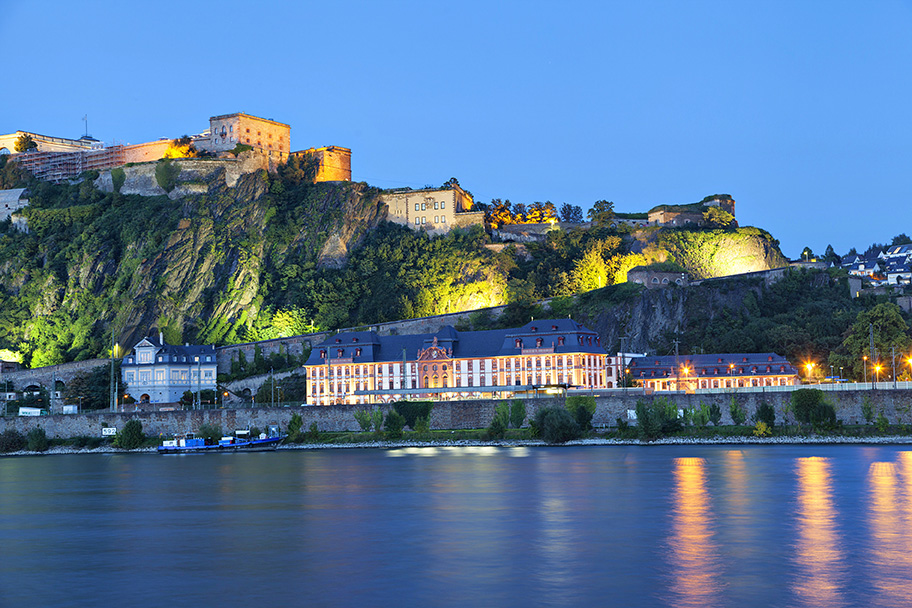 DYNAmore GmbH and the event sponsors would like to thank the LS-DYNA community for a successful European LS-DYNA Conference 2019 in Koblenz. With 500 participants and 200 lectures the event has grown again.
The conference papers are now available on www.dynalook.com.
We are looking forward to the German Forum from 7-9 October 2020 in Ulm.